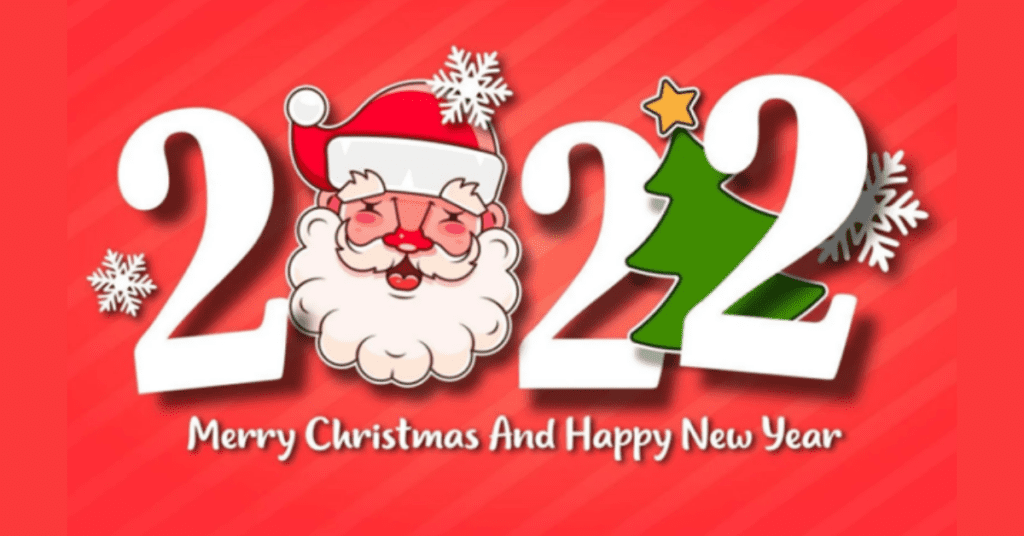 The last two years have been very challenging for the entire world. The pandemic was life changing for millions of people. How often have we made that statement in our lifetime, right? But hopefully we will get back to 'as close to normal' in 2022.
Looking back, we get to count our blessings here at The PM Group. We are completing our third consecutive record-breaking revenue year. Our San Antonio advertising agency is now larger than the next ten San Antonio based ad agencies combined. Who would believe we accomplished this through the worst of times?
More importantly though, we are so thankful that we had no serious COVID outcomes these past two years. Several staff members including our CEO, Bob Wills, and his wife, Marguerite Wills, had COVID, but everyone fully recovered. Thank you, God!
As we look back on the year, there are many more reasons to be thankful, here's a snapshot of the many ways we have been blessed in 2021:
Many of our clients had record-breaking years and we added several new clients in 2022.
The agency experienced revenue growth greater than ten percent this year and 2022 is already on-track to experience a 20-25% comp growth. As a result, all our employees received a $6,500 compensation increase effective January 2022…as a bonus!
Our sister companies Quarter Moon Productions had a great bounce back year and Noisy Trumpet Digital & Public Relations was recently honored as a Fast Track Honoree by the San Antonio Business Journal for 184% growth over the last three years.
We launched Convention Services Audio Video (CSAV) in August, our new audio-video services company that has been profitable since we opened the doors for business! In fact, CSAV recently provided the audio-video services for Toyota Manufacturing and their worldwide press conference for the launch of the new 2022 Tundra truck which is manufactured here in San Antonio. We're so proud of our business partner, Juan Juarez, for making this new company a reality!
Our agency charitable giving had a record year as well! As we complete the 2021 calendar year, PMG has awarded over $1,250,000 to local organizations that assist children and families, military veterans, pet rescue and education.
Lastly, we expanded our "Boomerang Club" this year by two people. Over the years, we've seen our employees get lured away to another company only to come back after they realized "life was better here!" That's why we call it the boomerang club and we are glad to have them back!
About The PM Group: The PM Group was founded in 1988. For over 33 years, the agency has continued to grow and is San Antonio's largest advertising agency. The PM Group's client roster spans numerous industries including home services, automotive, CPG, entertainment and sports marketing, legal, business services, non-profits, real estate and fitness. For two consecutive years now, the Agency has set annual revenue records with the addition of six new clients and through the continued success of our existing clients. Additionally, the agency hosts their annual Charity Gala that to date has raised millions of dollars for local San Antonio area non-profit organizations in the last 15 years! In 2020 alone, the Agency donated over $1,050,000 to local non-profits. It is our way of giving back to the community that we so humbly serve.