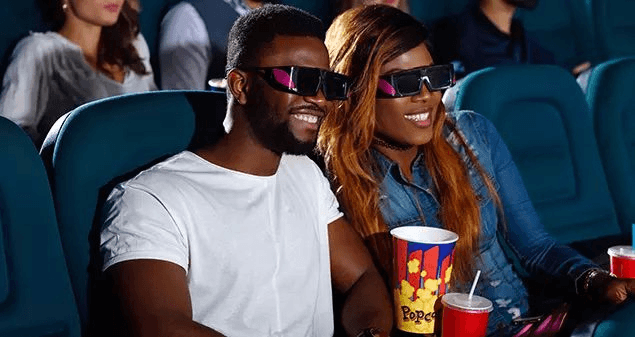 Sports & Entertainment
Our experience in the sports and entertainment industry has allowed us to represent many industry leaders, including Six Flags Fiesta Texas, All American Bowl Game, San Antonio Spurs, San Antonio Rampage and Santikos Entertainment.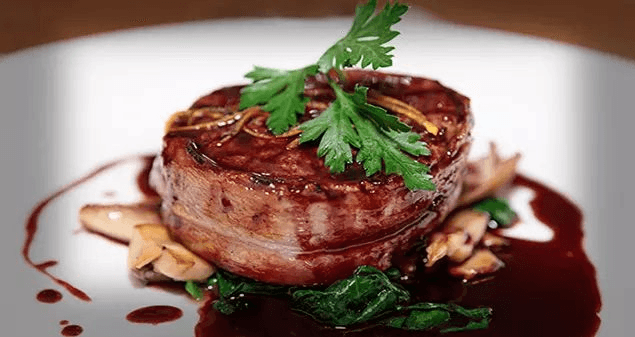 Casual & Fine Dining
The PM Group has 30+ years of restaurant experience working with national chains like IHOP, Pizza Hut, KFC, and Taco Bell, regional chains like Cotton Patch Café, and local favorites like Rudy's BBQ, La Fogata, and Silo Elevated Cuisine. Whether you are in the process of opening a restaurant or seeking to grow an existing business, we can help you convince people you are the place to eat at!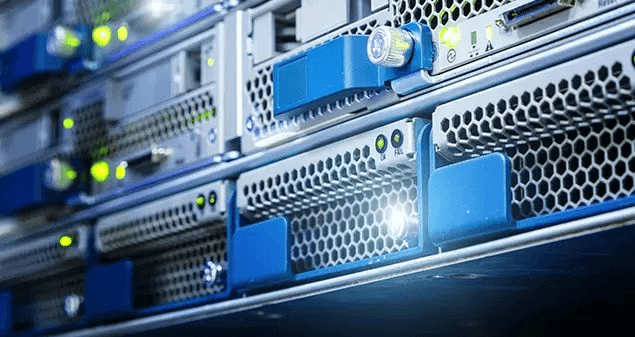 Technology & Government
We work with many B2B clients from the technology sector and government agencies on branding, campaigns, and projects.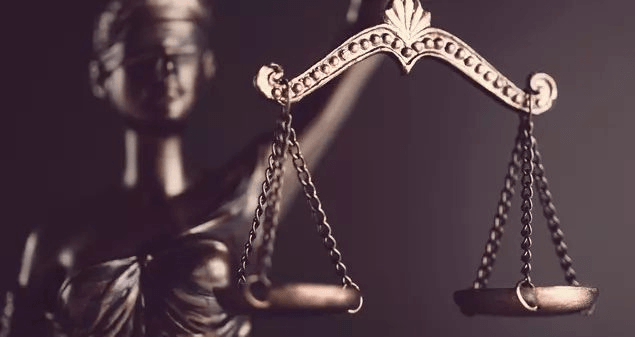 Professional Services
The leadership team at The PM Group will work with your team to develop effective marketing materials to help articulate your firm's unique skill sets and turn your messaging into a competitive advantage. Then, we provide unsurpassed media buying clout to get the word out!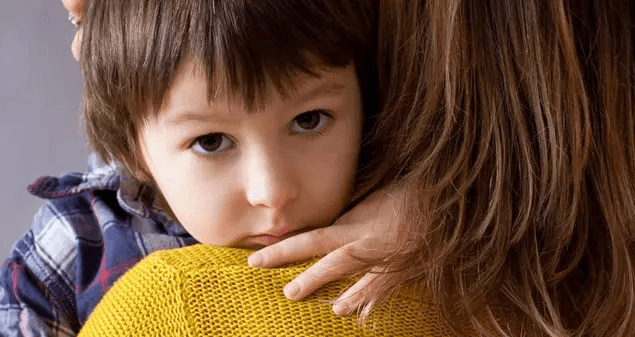 Nonprofits
Our nonprofit work is the work that is closest to our hearts. We have helped many nonprofit organizations – of all sizes – identify and navigate the marketing challenges associated with nonprofits. We develop, design, and implement marketing strategies that increase value for your organization through branding, community engagement, lead acquisition, data analysis, and more.
One more thing…in the past 10 years, we have personally raised over $12,000,000 for local charities through our own company-funded initiatives to make our community a better place.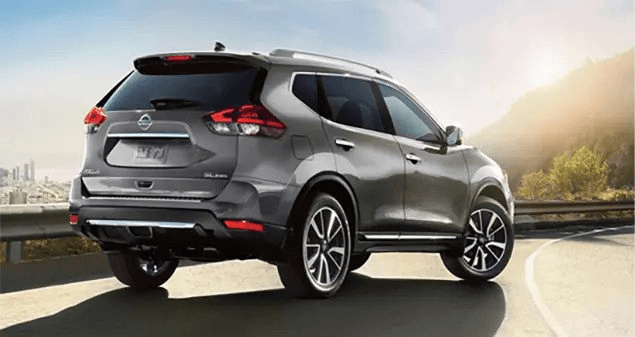 Retail & Automotive
New technologies have made the buying journey more complex for marketers. We explore every step of the customer journey to help craft a consistent, compelling marketing strategy designed to increase your customer acquisition and retention.