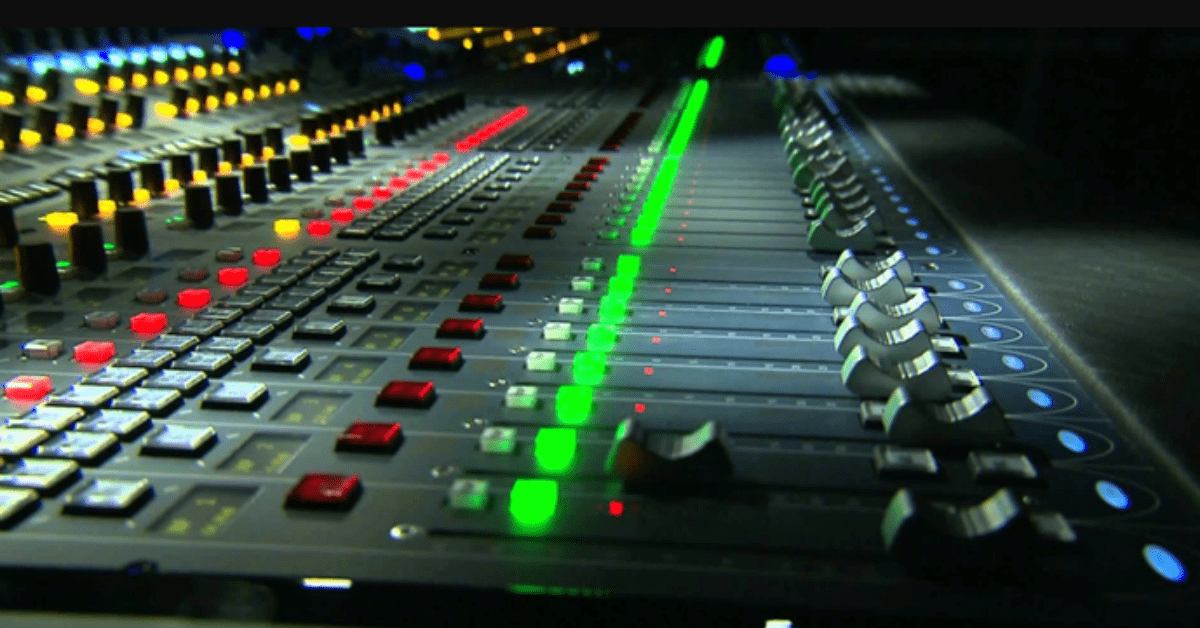 We are excited to announce that The PM Group has added another exciting new brand to its business portfolio!
Convention Services Audio Video recently opened its doors this past August 1st. CSAV is a state-of-the-art audio video services provider prepared to assist with any size corporate convention or private event anywhere across the United States. Graduations and virtual events too!
"CSAV was another perfect fit for our integrated group of companies. So many of our clients put on special events where they need specialized audio-video assistance," stated Bob Wills who founded the company.
What makes CSAV so unique is their perfect blend of new high-tech equipment and experienced leadership. Vice President, Juan Juarez, is the company's day-to-day operations leader with 17 years' experience in the audio video convention business. He partnered up with Bob Wills, Fran Yanity, and several other investors to create this specialized business events, support services company. The company is well-funded and staffed with an experienced tech support team.
CSAV joins Noisy Trumpet Digital & Public Relations, Quarter Moon Productions, the BOOK of FREE, Cars as Stars, and PMX Events who are all sister companies of The PM Group.  
"Having no debt service allows us to provide the most cost-efficient quotes in the business," Juarez stated. "From LED video walls to 10k Barco laser projectors, our equipment is second to none," Juarez added.
CSAV offices are located at 7550 W Interstate 10, Suite 100, San Antonio, Texas 78229.
If you're having an upcoming event, you can call 210-582-0475 or request a no-obligation quote.
About The PM Group: The PM Group was founded in 1988. For over 33 years, the agency has continued to grow and is San Antonio's largest advertising agency. The PM Group's client roster spans numerous industries including home services, automotive, CPG, entertainment and sports marketing, legal, business services, non-profits, real estate and fitness. For two consecutive years now, the Agency has set annual revenue records with the addition of six new clients and through the continued success of our existing clients. Additionally, the agency hosts their annual Charity Gala that to date has raised millions of dollars for local San Antonio area non-profit organizations in the last 15 years! In 2020 alone, the Agency donated over $1,050,000 to local non-profits. It is our way of giving back to the community that we so humbly serve.