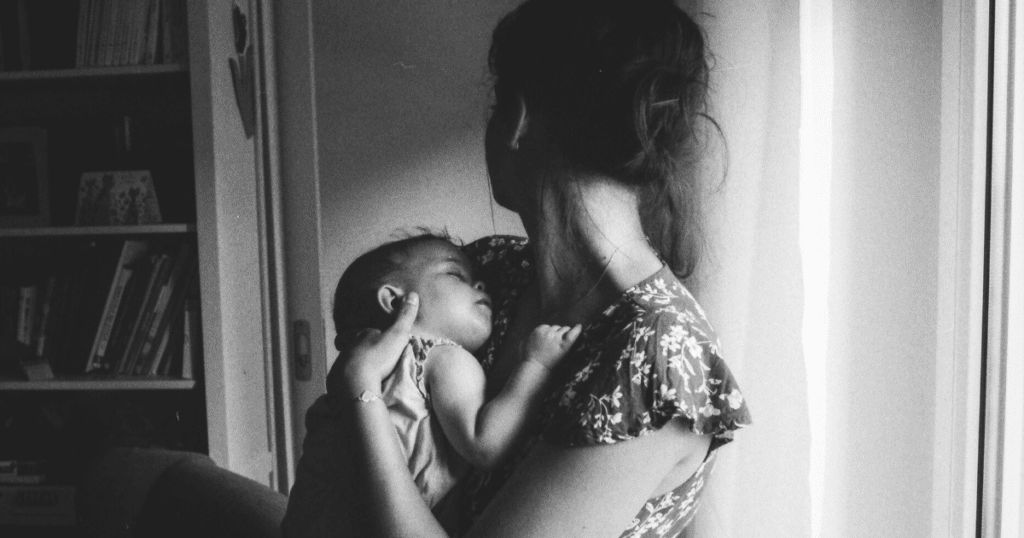 April is Child Abuse Prevention Month. Continuing his support of organizations assisting battered women and children, Thomas J. Henry created campaigns in San Antonio, Austin, and Corpus Christi to encourage community education and support of nonprofits assisting these vulnerable communities. As he has done for several years, Thomas J. Henry will be donating a total of $120,000 across the three cities.
The benefiting organizations are San Antonio's Christy's Hope, Austin's SAFE Alliance, and Corpus Christy's The Purple Door. These nonprofits have spent years providing services and safe shelter for battered women and children. With the increase in domestic abuse since the COVID-19 pandemic began in 2020, these organizations need the support of the community now more than ever.
Below is information about each organization and how you can support their efforts and spread their mission in your community.
Christy's Hope
Christy's Hope is located in San Antonio and has been serving the community for 23 years. The organization works directly with the San Antonio Battered Women's Shelter to support them by hosting fundraising events and campaigns so that the shelter can maintain their open arms policy, and never have to turn a family away due to lack of funding. The shelter also provides 24-hour crisis intervention, counseling, legal assistance, an on-site school for children, on-site adult education, case management services, transitional housing, and on-site primary medical and dental care. To find out how you can donate and the impact you can make, visit Christy's Hope's donation page.
The SAFE Alliance
SAFE has been supporting the Austin community for over 46 years. Their mission is to stop abuse for everyone by serving the survivors of child abuse, sexual assault and exploitation, and domestic violence. They are dedicated to ending violence through prevention, advocacy, and comprehensive services for individuals, families, and communities that have been affected by abuse. Among their many services, they offer housing and shelter as well as a confidential 24/7 SAFEline that allows those in need of help to call for immediate assistance. To make a donation and help support the community in Austin, visit SAFE's website.
The Purple Door
The Purple Door is headquartered in Corpus Christi with additional offices located in the surrounding rural areas. They have been providing a safe haven to women and children affected by abuse in the Coastal Bend for 44 years. Their mission is to empower the community and those affected by domestic violence and sexual assault to transition to a safe and healthy environment. Their goal is to end domestic violence and sexual assault in the Coastal Bend, and they strive to accomplish this by providing services to victims and their families as well as through their prevention education efforts. To donate and learn more about how The Purple Door supports the Coastal Bend, visit the Coastal Bend's website.
About The PM Group: The PM Group was founded in 1988. For over 33 years, the agency has continued to grow and is San Antonio's largest advertising agency. The PM Group's client roster spans numerous industries including automotive, CPG, entertainment and sports marketing, legal, business services, non-profits, real estate and fitness. For two consecutive years now, the Agency has set annual revenue records with the addition of six new clients and through the continued success of our existing clients. Additionally, the agency hosts their annual Charity Gala that to date has raised millions of dollars for local San Antonio area non-profit organizations in the last 15 years! In 2020 alone, the Agency donated over $1,050,000 to local non-profits. It is our way of giving back to the community that we so humbly serve.