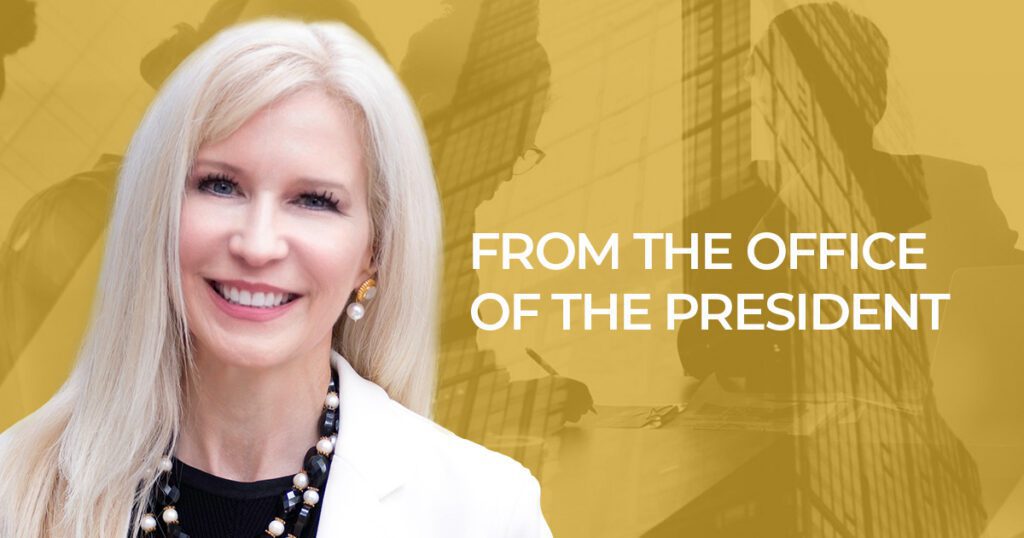 Personal safety is a hot topic these days, particularly in the middle of a pandemic. But, for many, personal safety goes way beyond talk of viruses, masks, hand sanitizer and vaccines.
For some, personal safety is a hard, life-changing decision made for themselves and their children. It's often a life and death situation for women and children, and even men, caught in a cycle of abuse.
While we hear stories in the news, it became real to me when three women were murdered in our small town last year. The pressures of lock downs, job loss and everyday stressors were too much and three women lost their lives at the hands of an abuser.
That is why I support Safer Path Family Violence Shelter, a safe haven for all those individuals suffering from domestic violence and sexual assault.
From the cashier at a local gas station asking me about restraining orders to keep her safe once her ex gets released from prison to another woman telling me how she overcame and escaped long-term abuse, these are real people with real lives and children who are affected.
Safer Path offers a respite from domestic violence and an array of resources for our community. I am proud to be able to direct those in need to counselors and services at Safer Path. Yet, all great organizations like Safer Path, need our support from people like you and me to make a life-changing difference. That's why I serve on the Safer Path Board of Directors and our companies donate to important fundraisers like Pulling for Safer Path, Sporting Clay Shoot.
The PM Group and Noisy Trumpet donated $1,400 in gift cards and $1,000 cash for their silent auction at this event to help raise needed funds for these important services. Every donation helps to sustain life-giving services like those at Safer Path.
Won't you join me in committing time and resources to ending abuse in all its forms?
About Safer Path Family Violence Shelter
Safer Path Family Violence Shelter, formerly known as Atascosa Family Crisis Center, was established as a nonprofit 501 (c)3 in April of 1992 to provide support to the victims of dating violence, family violence, sexual assault and stalking. If you find yourself in one of these situations, we would like to help you gain the strength you need to make changes in your life to get you out of your current situation. We provide 24-hour service to our victims. Learn more at saferpathfvs.org or call 830-569-2001.
About The PM Group
The PM Group was founded in 1988. For over 33 years, the agency has continued to grow and is San Antonio's largest advertising agency. The PM Group's client roster spans numerous industries including automotive, CPG, entertainment and sports marketing, legal, business services, non-profits, real estate and fitness. For two consecutive years now, the Agency has set annual revenue records with the addition of six new clients and through the continued success of our existing clients. Additionally, the agency hosts their annual Charity Gala that to date has raised millions of dollars for local San Antonio area non-profit organizations in the last 15 years! In 2020 alone, the Agency donated over $1,050,000 to local non-profits. It is our way of giving back to the community that we so humbly serve.
About Noisy Trumpet Digital & PR
Noisy Trumpet is a nationally recognized integrated digital and public relations firm in San Antonio, driven by statistical insights and designed to elevate brands across various marketing channels. With deep expertise in digital, web, social media and public relations, Noisy Trumpet is committed to staying abreast of the latest industry trends in order to identify new and innovative opportunities for clients. Learn more about Noisy Trumpet at noisytrumpet.com.