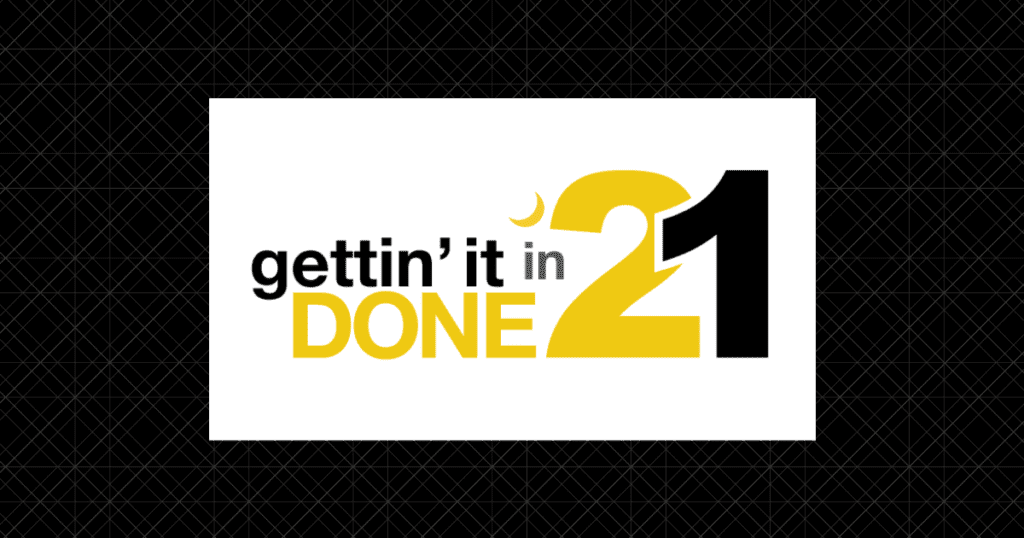 Our role in helping our clients meet their performance goals is primarily focused on revenue or attendance growth 95% of the time. Even when it is simply a client's strategic branding campaign, the desired result ultimately still revolves around the growth of their business.
It is why we exist.
We get it, always have, always will!
So, it comes as no surprise that while The PM Group strives to maximize our client's growth, we, ourselves, always strive to grow our own business as well. After all, all ships rise equally in a rising tide!
Our own agency growth insures we can continue to reward our employees with great benefits, great compensation and maintain a great work environment to call their home. That is why the average tenure of a PMG staffer exceeds 10+ years with the agency. Historically, even when some of our team members accepted positions with other companies that promised greater prosperity and opportunity—they quickly returned when we had an opening. We created a word to describe those employees… boomerangs! And we're happy to have them back!
Our company theme for this business year is 'Getting it Done in 2021.' But, of course that's our theme every year, only this year we have a heightened focus given that 2019 and 2020 were two of our best years ever! We had amazing growth in the first quarter of 2021 and look forward to even more growth for the balance of the year.
Looking to grow your business to even greater heights? Please contact our President / Chief Operating Officer, Fran Yanity, and let's get started. We didn't become the largest marketing firm in San Antonio without the track record of success we have cultivated over the last 33 years.
Success breeds success and The PM Group is ready to get it done in 2021 for your business.
About The PM Group: The PM Group was founded in 1988. For over 33 years, the agency has continued to grow and is San Antonio's largest advertising agency. The PM Group's client roster spans numerous industries including automotive, CPG, entertainment and sports marketing, legal, business services, non-profits, real estate and fitness. For two consecutive years now, the Agency has set annual revenue records with the addition of six new clients and through the continued success of our existing clients. Additionally, the agency hosts their annual Charity Gala that to date has raised millions of dollars for local San Antonio area non-profit organizations in the last 15 years! In 2020 alone, the Agency donated over $1,050,000 to local non-profits. It is our way of giving back to the community that we so humbly serve.