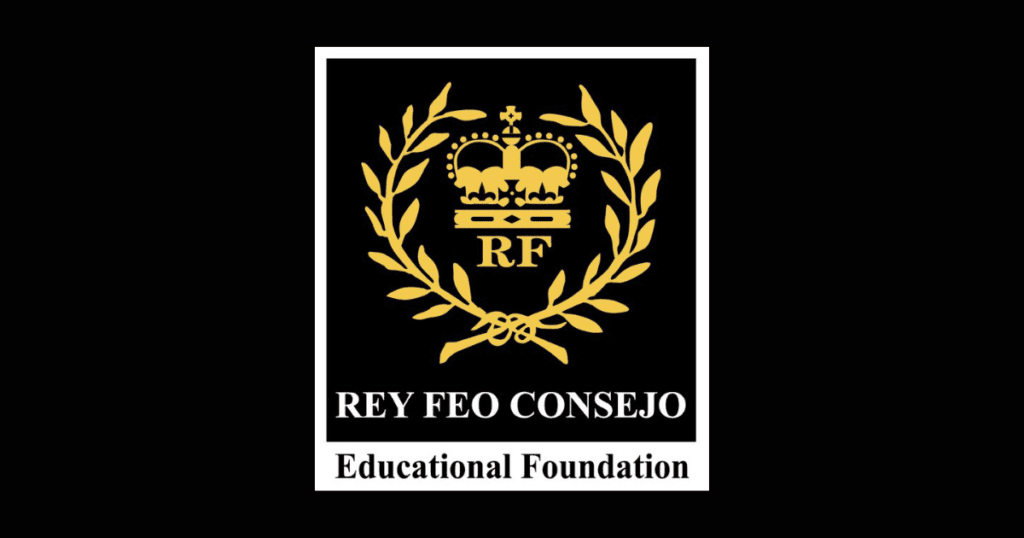 Education is a key pillar of community giving for both Thomas J Henry and The PM Group. That is why we are proud to announce our 2021 support for this great organization!
"We are happy to support such a great organization that awards $70,000 in scholarships. Supporting them as they re-establish their fundraising efforts after the COVID-19 pandemic seemed like the right thing to do," stated Thomas J Henry.
"The PM Group and Thomas J Henry have a commitment to education through the SA YES Foundation that supplies 45,000 kids attending Title 1 schools with free school supplies annually. Assisting the Rey Feo Education Foundation adds another layer of support for our educational community in San Antonio, Austin, and Corpus Christi," added Bob Wills, The PM Group's CEO & Founder.
It has been said that with great success, comes great responsibility. Thomas J Henry is the largest personal injury attorney firm in Texas and amongst the Top 10 personal injury firms in America. Our agency has been representing Thomas J Henry for 14 years and have seen his firm skyrocket in growth. We've also witnessed his Texas-sized heart for charitable giving to local organizations and especially to those in need.
The PM Group is the largest marketing firm and advertising agency in San Antonio and South Texas. In 2020, we led fundraising efforts to donate over $1,050,000 to area 501c non-profits.
About The PM Group: The PM Group was founded in 1988. For over 33 years, the agency has continued to grow and is San Antonio's largest advertising agency. The PM Group's client roster spans numerous industries including automotive, CPG, entertainment and sports marketing, legal, business services, non-profits, real estate and fitness. For two consecutive years now, the Agency has set annual revenue records with the addition of six new clients and through the continued success of our existing clients. Additionally, the agency hosts their annual Charity Gala that to date has raised millions of dollars for local San Antonio area non-profit organizations in the last 15 years! In 2020 alone, the Agency donated over $1,050,000 to local non-profits. It is our way of giving back to the community that we so humbly serve.