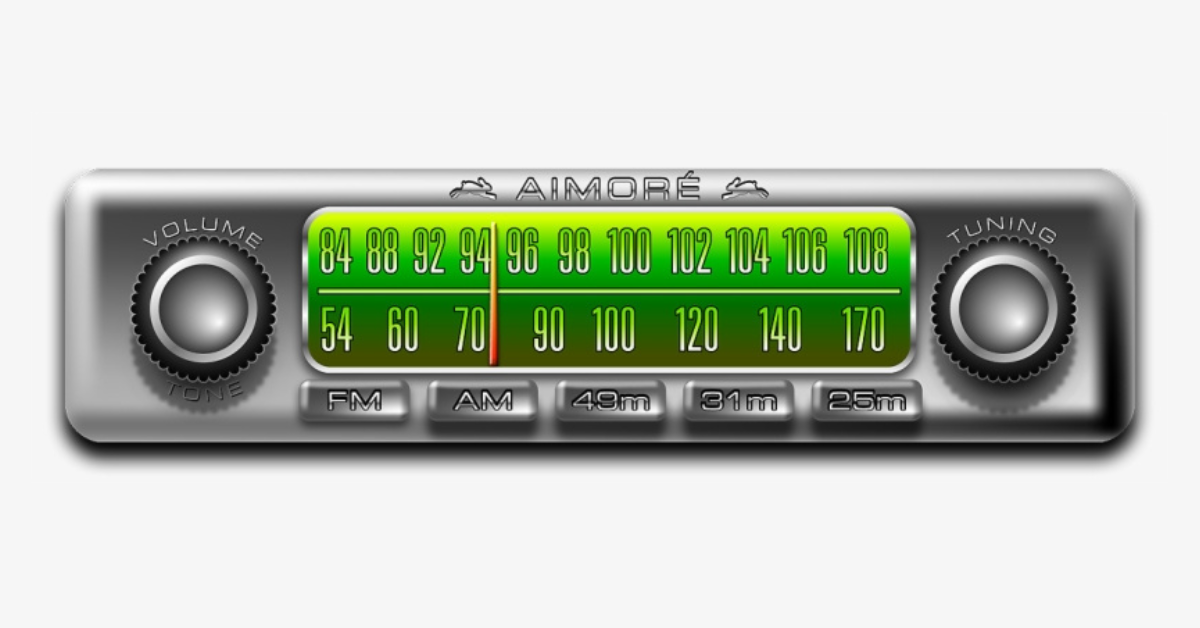 Businesses and organizations are often looking for the most cost-effective ways to market their products and services. With so many media choices available to advertisers, it can be hard to choose the right one. With its endless possibilities, radio advertising is a great place to start!
Radio reaches 92% of adults in the US every week and garners more listening time than any other media. Radio listeners tend to be creatures of habit, consistently tuning into radio stations they are familiar with. By buying radio spots in the same time slot each day, you're able to build brand awareness.
Being able to target specific demographics, consumer groups, geographic areas, and psychographics is a great advantage to radio advertising. Using different radio formats allow you to reach different segments of listeners by age group, interests, gender, and more. Moreover, radio allows your message to be localized to reach specific markets and can be scheduled to reach your target audience at the time of their availability. There are limitless opportunities when creating radio commercials. 
The relevance of radio advertising has not diminished. Even with the rise of smart devices and audio streaming platforms, the majority of listeners still choose AM/FM radio and tend to be highly engaged with the content they listen to. Radio listeners are less likely to be distracted than when using other media sources and are better able to recall advertisements. In addition, 60% of people believe radio advertisements are trustworthy compared to TV, apps and websites, and social media. 
The power and influence of radio is hard to deny. Now how do I get started? 
Our seasoned media buyers at The PM Group ensure clients receive the best rate available and our award-winning spots for radio and audio streaming channels are produced with clever copywriting, high-level production value, rich sound effects, and effective music. With our tremendous leverage and buying networks, you can trust our team to provide you with the best path to grow your business.
About The PM Group: The PM Group was launched in 1988 by our CEO & Founder Bob Wills. Now in our 35th year, the agency has continued to grow and is San Antonio's largest advertising agency under the leadership of President and COO Fran Yanity. The PM Group's client roster spans numerous industries including home services, automotive, CPG, entertainment and sports marketing, legal, business services, non-profits, real estate and fitness. For two consecutive years now, the agency has set annual revenue records with the addition of six new clients and through the continued success of our existing clients. Additionally, the agency hosts their annual Charity Gala that to date has raised millions of dollars for local San Antonio and South Texas area non-profit organizations. In 2021 alone, the agency donated over $1,800,000 to local non-profits. It is our way of giving back to the community that we so humbly serve.