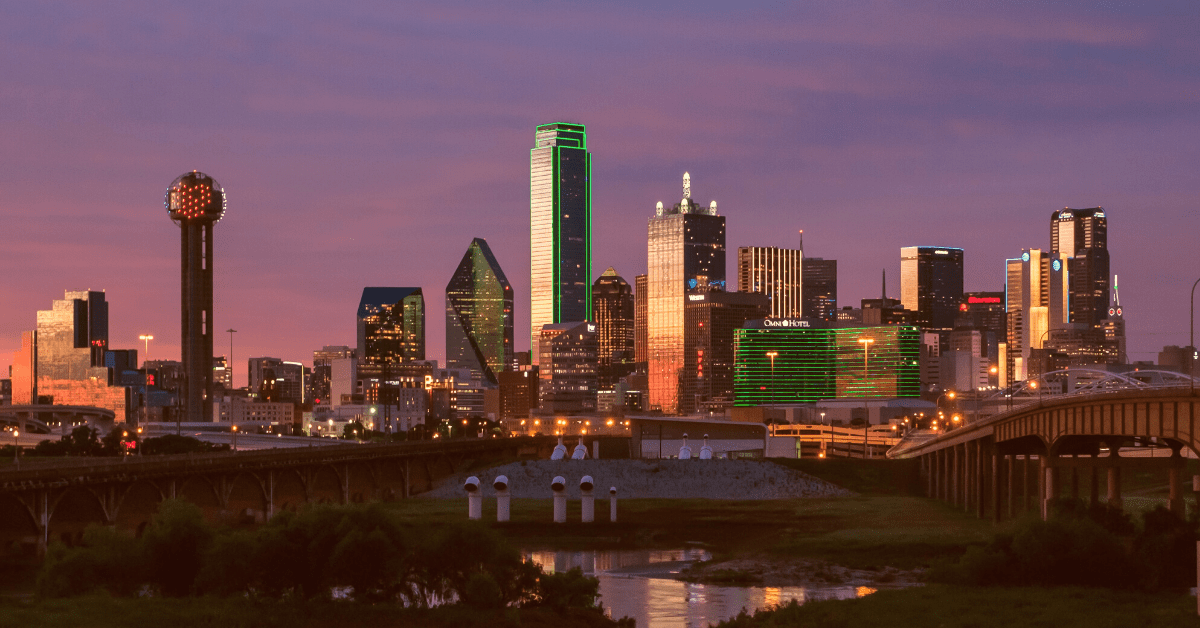 Texas' largest personal injury firm, Thomas J. Henry Law, has expanded its legal operations into Dallas, announcing a new ultramodern law office to better serve the North Texas metroplex and the surrounding communities.
Thomas J. Henry Law's new office is strategically located in Irving, Texas, near the center of the Dallas-Fort Worth metroplex, allowing the firm's attorneys to quickly travel to and assist clients in their times of need. In addition to an experienced team of licensed personal injury attorneys, the full-service office location also benefits from state-of-the-art trial technology, an industry-leading case management system, multimedia conference rooms, and a dedicated support staff to ensure client satisfaction is at the center of every case.
Thomas J. Henry Law has built a reputation for securing substantial verdicts and settlements in courtrooms throughout Texas and across the nation, including a $1.25 billion judgment secured on behalf of a minor who was the victim of sexual assault.
Just recently, Thomas J. Henry Law was named "Law Firm of the Year" by the American Institute of Legal Professionals. In 2020, the firm was named one of the 'Best Places to Work' by Glassdoor for the second consecutive year. It was the only law firm to secure the accolade.
"The PM Group has managed Thomas J Henry's marketing and advertising for 15 years now and the agency has been instrumental in helping him grow from a single market office in Corpus Christi to then include San Antonio, Austin and now Dallas, Texas. It is both an honor and pleasure to help a client expand into a true powerhouse legal organization," stated Bob Wills, The PM Group's CEO and Founder.
"Thomas is more than a great attorney and businessman, he's a compassionate philanthropist that champions multiple efforts to help families, veterans, disaster relief, education and pet rescue," Wills added.
If you or someone you know needs legal assistance in the DFW area, you can call Thomas J Henry Law at 1-214-646-3953 or visit their office Monday through Friday located at 6031 Connection Drive, Suite 900, Irving, Texas 75039.
About The PM Group: The PM Group was founded in 1988. For over 33 years, the agency has continued to grow and is San Antonio's largest advertising agency. The PM Group's client roster spans numerous industries including home services, automotive, CPG, entertainment and sports marketing, legal, business services, non-profits, real estate and fitness. For two consecutive years now, the Agency has set annual revenue records with the addition of six new clients and through the continued success of our existing clients. Additionally, the agency hosts their annual Charity Gala that to date has raised millions of dollars for local San Antonio area non-profit organizations in the last 15 years! In 2020 alone, the Agency donated over $1,050,000 to local non-profits. It is our way of giving back to the community that we so humbly serve.