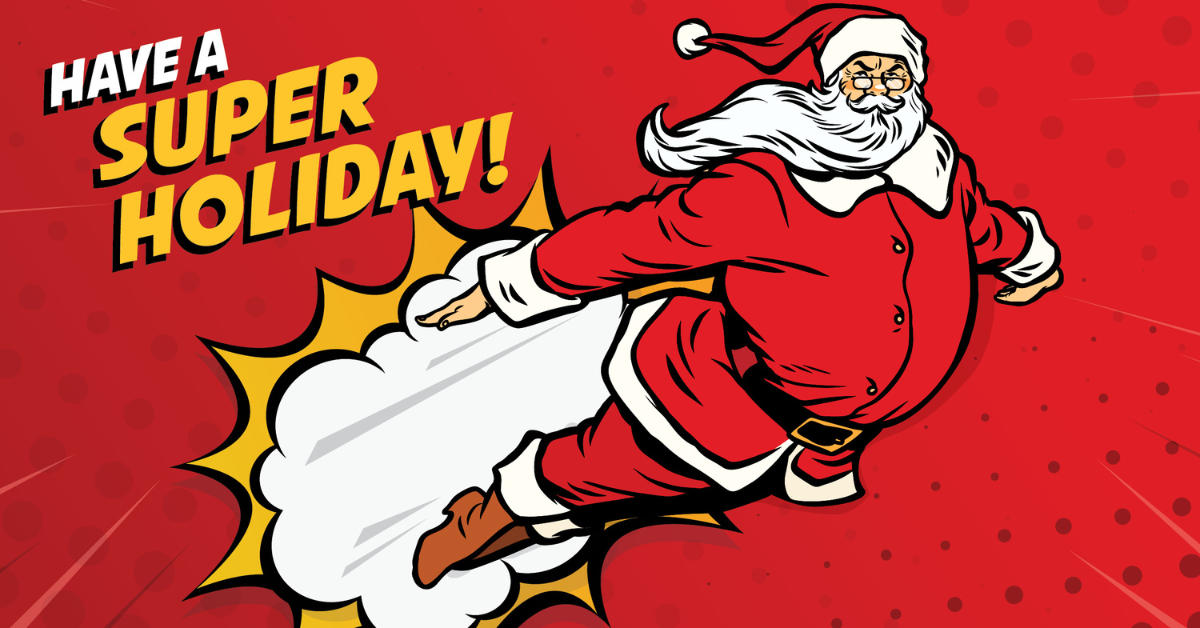 This year has certainly flown by, and yet it seems like last January was 2-3 years ago!
So here we are at year's end, thankful for everything good that has happened here at The PM Group. For instance, we are completing another all-time record year for the agency….for the 4th consecutive year in a row! Our client list has grown significantly with our expansion into the DFW Metroplex late last year and that has greatly contributed to our 2022 sales growth. More importantly, our clients are happy. Results do matter!
"The best part of our success storyline is that 2023 is poised to beat 2022," stated CEO and Founder, Bob Wills. "Our staff has been incredible over the last four years of our stellar growth. Even COVID-19 didn't slow us down in 2020 as agency billings were up 24 percent despite the pandemic. We had to make many adjustments to cope with COVID," Wills added.
The coming new year is already on-track to be another record-breaking year for San Antonio's largest advertising agency. "We are getting 1-2 new business calls per week. Prospective clients are looking for a marketing firm that can guide them in these tough economic times," noted agency President and Chief Operating Officer, Fran Yanity. "We look forward helping existing and new clients find success in 2023"
About The PM Group: The PM Group was launched in 1988 by our CEO & Founder Bob Wills. Now in our 35th year, the agency has continued to grow and is San Antonio's largest advertising agency under the leadership of President and COO Fran Yanity. The PM Group's client roster spans numerous industries including home services, automotive, CPG, entertainment and sports marketing, legal, business services, non-profits, real estate and fitness. For two consecutive years now, the agency has set annual revenue records with the addition of six new clients and through the continued success of our existing clients. Additionally, the agency hosts their annual Charity Gala that to date has raised millions of dollars for local San Antonio and South Texas area non-profit organizations. In 2021 alone, the agency donated over $1,800,000 to local non-profits. It is our way of giving back to the community that we so humbly serve.