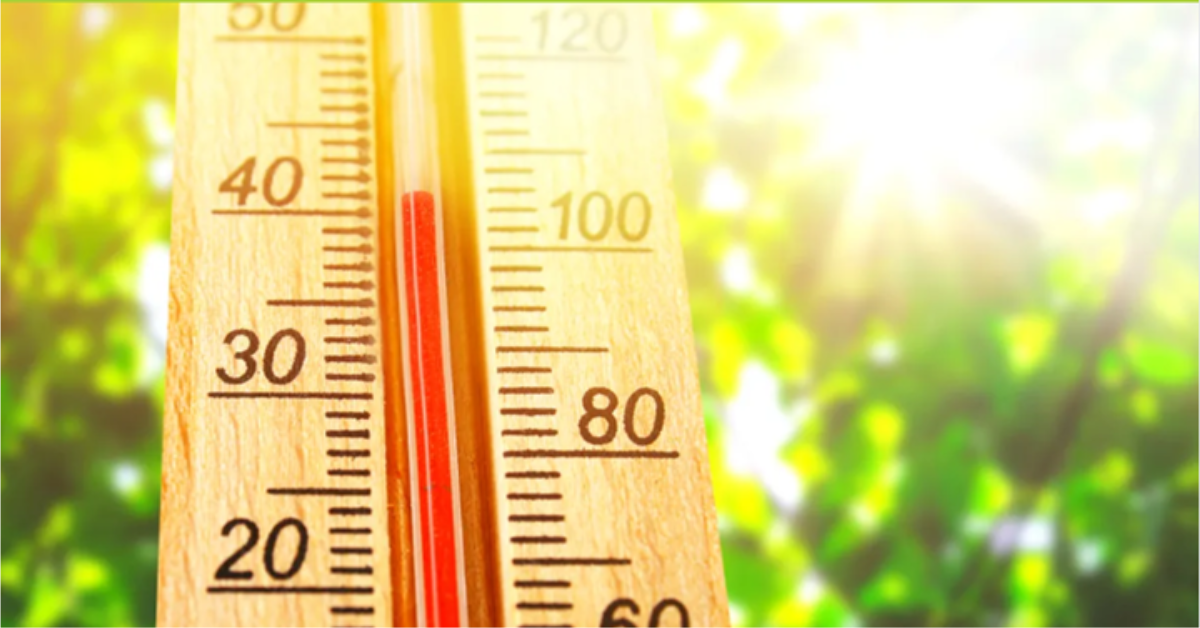 Was it hot in Texas this past summer?
Absolutely yes, but we didn't experience record heat like San Antonio recorded on Labor Day weekend 23 years ago. On that federal holiday, September 4, 2000, we experienced a high of 109 degrees and on the very next day it was a sweltering 111 degrees!
There is no doubt we have climate change. But the media loves to drum up the weather hype to garner higher television ratings. They promoted 'atmospheric rivers' and 'heat domes' throughout this year.
They even predicted a severe winter this year similar to 2022's arctic cold in Texas. It didn't happen!
From our advertising agency perspective, the excessive heat created greater business for Beyer Air Conditioning.  A/C units were breaking down at a staggering rate. On the other hand, theme parks like SeaWorld and Six Flags Fiesta Texas saw in-park attendance fall off sharply.
People just didn't want to be outdoors with temps in the 100 degree plus range.
What weather will 2024 deliver?  You can bet that weather forecasters will be wrong at least 50% of the time and still be able to keep their jobs!
About The PM Group: Founded in 1988 by our CEO/Founder/Media Director Bob Wills, The PM Group is now celebrating its 35th year in business. The agency continues its stellar growth and is San Antonio's largest advertising agency under the leadership of Agency President and COO Fran Yanity. The agency's client roster spans numerous industries including financial, casual dining, cultural organizations, home services, automotive, CPG, entertainment, sports marketing, legal, business services, non-profit, real estate and fitness. For the past five consecutive years, the agency has set annual year-over-year revenue records with the addition of new clients and organic growth of existing clients. Additionally, the agency continues its legacy of annual charitable giving by orchestrating fundraising events for local nonprofit organizations. The PM Group now raises approximately $2M annually, bringing our total charitable contributions to over $16M for the past 10 years.