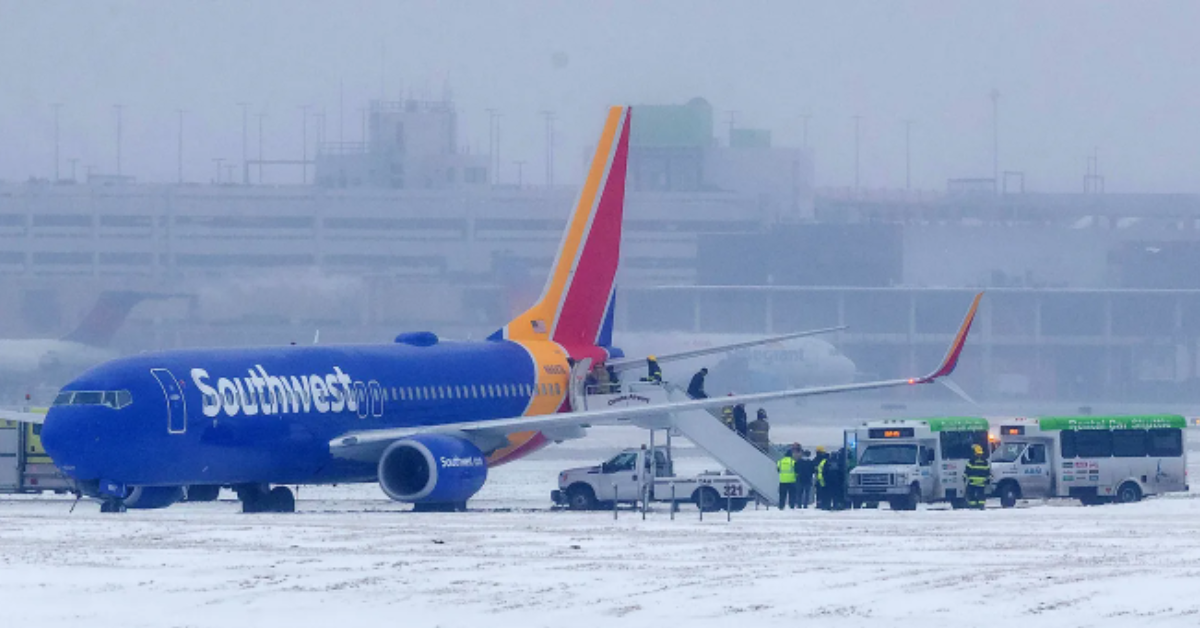 Weather happens!
Mother Nature can make life difficult quite often. Just ask any Floridian that must evacuate their homes every time a threatening hurricane is headed their way. The recent December deep freeze weather that enveloped half of the U.S. was not the fault of Southwest Airlines. Sure, they could have been better prepared operationally with updated operating software, bad weather contingency plans and employee protocols.
We get it.
But we are not going to bash a company that has been a travel godsend to all of Texas and America for over 50 years. Travel industry economics has been forever changed since Southwest introduced their 'peanut fares' to America back in 1967. Their 'value innovation' revolutionized the travel industry.  Airline travel would be 50-150% higher today, or more, if not for Southwest Airlines. They are the undisputed champion of low fares!  Vacations and business travel is affordable for everyone because of Southwest Airlines.
In case you're thinking this blog sounds insensitive to all the folks that experienced a disrupted and lousy Christmas holiday because of Southwest. Just stop, I was one of those people. Our whole family had all our flights cancelled on Monday December 26th—my wife's birthday trip. We made alternative travel plans, and we made the best of it.
Life often has consequences, even during the holidays. However, I'm confident that Southwest will become a better airline for all Americans because of this horrible weather event….even when it's extremely cold and snows again in the future!
Thank you, Southwest Airlines. You are the best for Texas! I'll let the rest of America draw their own conclusions, but I'm confident others feel the same way I do.
Bob Wills
CEO | Founder