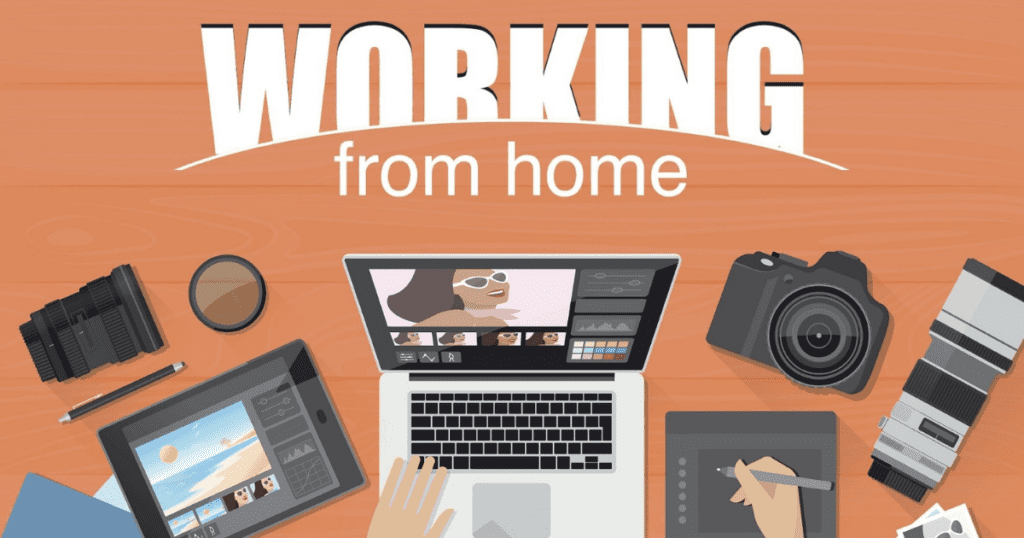 Fourteen months after the COVID-19 pandemic began and essentially shut down the world, The PM Group and its affiliated companies are set to return back to our offices with new 'flex work schedules' for its staff. "You could say that there were a few positive outcomes from COVID-19. As an organization, we learned how we can effectively function as a San Antonio-based marketing agency without everyone coming to the office every day," stated The PM Group's President & Chief Operating Officer Fran Yanity.
Effective Monday May 3rd, most employees will begin working three days per week in the office and two days from home as a part of their flex work schedule.
"We made the smart investment in equipment & technology for our teams to have the right equipment at both their office and in their homes," stated PMG's founder and CEO Bob Wills. "We didn't want staff productivity to suffer and for them to be lugging equipment back & forth from work and home," Wills added.
The PM Group has been operating regional remote offices for over a decade now. "We have employees working from home in Massachusetts, Virginia and Arizona. Our long-term experience with remote staff helped us cope with the pandemic and prepare ourselves for taking our staff to the next level. We view 'work from home' initiatives as an employee benefit," Yanity added.
About The PM Group: The PM Group was founded in 1988. For over 33 years, the agency has continued to grow and is San Antonio's largest marketing and advertising agency. The PM Group's client roster spans numerous industries including home services, automotive, CPG, entertainment and sports marketing, legal, business services, non-profits, real estate and fitness. For two consecutive years now, the Agency has set annual revenue records with the addition of six new clients and through the continued success of our existing clients. Additionally, the agency hosts their annual Charity Gala that to date has raised millions of dollars for local San Antonio area non-profit organizations in the last 15 years! In 2020 alone, the Agency donated over $1,050,000 to local non-profits. It is our way of giving back to the community that we so humbly serve.