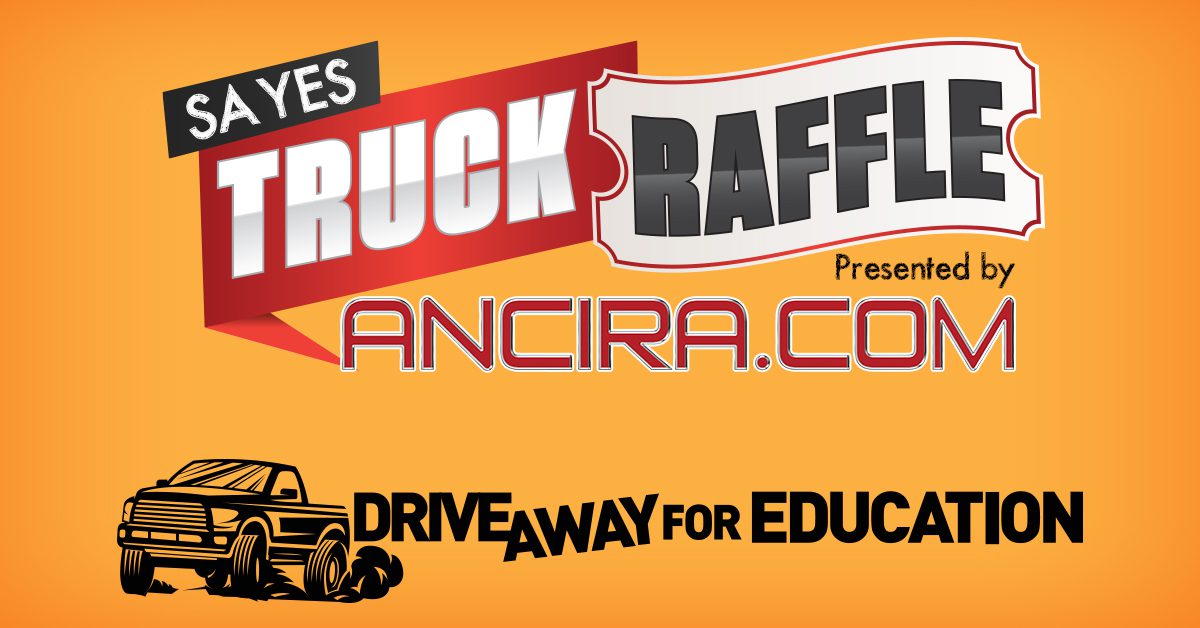 Another Drive Away for Education Truck Raffle has come and gone and SA YES, CC YES, and Austin YES are thanking their ever-growing community of supporters who helped them raise over $520,000 through their online auction and truck raffle! It is exciting and monumental to note that this year, like last year, has become another record-setting year for their Drive Away campaign which means over 50,000 students across South Texas will have an opportunity to have everything they need to succeed in school with free school supplies.
We can all remember a time in our lives as children when summer was winding down and we were anticipating the start of a new school year, going to the store with our families to pick out our spirals, pencils, folders, and so much more that was required for us to bring on our first day in our new grade. This may have been an exciting time for us, but not all students and their families can experience this in such a fun, positive way. For many families, the start of a new school year puts a strain on their wallets and causes stress. That's where SA YES, CC YES, and Austin YES come in to provide each student at Title 1 elementary schools across San Antonio, Corpus Christi, and Austin with the supplies they need to be prepared for success each school year.
Over the last 2 years, in particular, the SA YES organizations have been able to raise over $838,000 even during the height of the pandemic. This means that over 80,000 students will be helped thanks to the continued support these organizations received when many nonprofits feared that their missions wouldn't be able to continue.
About The PM Group: The PM Group was founded in 1988. For over 33 years, the agency has continued to grow and is San Antonio's largest advertising agency. The PM Group's client roster spans numerous industries including home services, automotive, CPG, entertainment and sports marketing, legal, business services, nonprofits, real estate and fitness. For two consecutive years now, the Agency has set annual revenue records with the addition of six new clients and through the continued success of our existing clients. Additionally, the agency hosts their annual Charity Gala that to date has raised millions of dollars for local San Antonio area nonprofit organizations in the last 15 years! In 2020 alone, the Agency donated over $1,050,000 to local nonprofits. It is our way of giving back to the community that we so humbly serve.