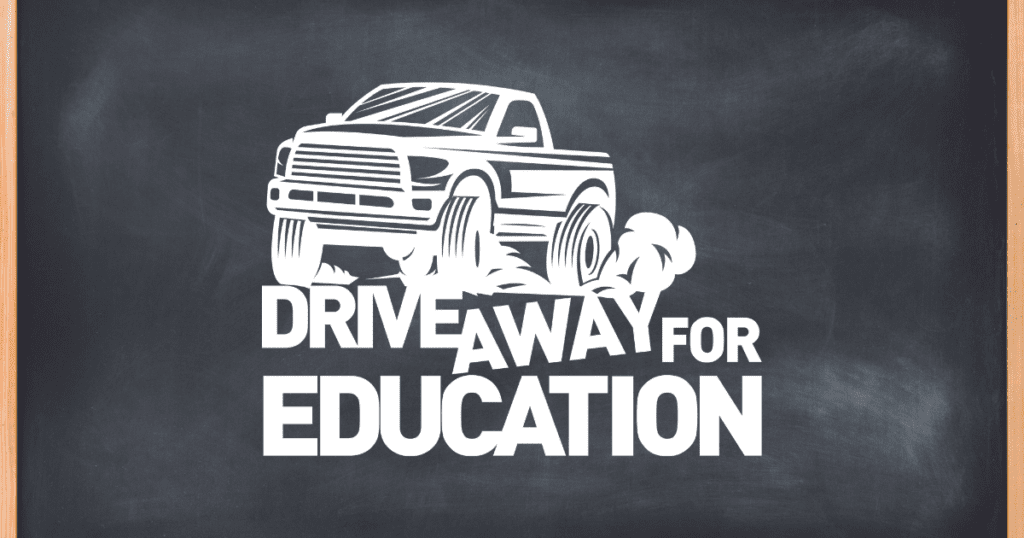 Who wouldn't want to win a new 2021 truck of their choice? Exactly!
For over 8 years now, the San Antonio Youth Educational Support foundation (SA YES) has held an annual summertime truck raffle in partnership with the Ancira Auto Group. All to benefit elementary school children in need of assistance. Ancira provides the 'truck of the winner's choice' from one of their five area dealerships including Chevrolet, Ford, GMC, Nissan or Dodge Ram. Last year's event raised over $300,000 to benefit SA YES.
"We provide each child with all of the school supplies they need to be successful in school. Paper, pens, pencils, notebooks, folders, rulers, erasers, glue and Kleenex are given to kids free of charge," stated Danielle Gunter, Executive Director of SA YES.
"Drive Away for Education has been a very successful fundraiser for SA YES. Our partnership with Ancira has been incredibly beneficial to our efforts to help area school children succeed in school," stated Bob Wills who is both the CEO and Founder of The PM Group and the current Board President of SA YES.
Wills started SA YES 23 years ago along with the Richard Breakie family. One hundred percent of the monies raised for SA YES is done through local fundraising events. The organization gets no support from local, state or federal government agencies. This makes SA YES totally unique in its mission to help area school children in-need.
Starting in August, SA YES will begin distributing school supplies to area Title 1 designated elementary schools in San Antonio, Corpus Christi and Austin that qualify for support.
"The mission of SA YES combined with the generous support of key sponsors like Thomas J Henry make our efforts possible to give school kids the tools they need to succeed," stated PM Group President Fran Yanity.
The winner of this year's Drive Away for Education Raffle will be announced on August 11, 2021. Raffle tickets can be purchased by Texas residents only through August 8, 2021 at www.SAYES.org.
About The PM Group: The PM Group was founded in 1988. For over 33 years, the agency has continued to grow and is San Antonio's largest advertising agency. The PM Group's client roster spans numerous industries including home services, automotive, CPG, entertainment and sports marketing, legal, business services, non-profits, real estate and fitness. For two consecutive years now, the Agency has set annual revenue records with the addition of six new clients and through the continued success of our existing clients. Additionally, the agency hosts their annual Charity Gala that to date has raised millions of dollars for local San Antonio area non-profit organizations in the last 15 years! In 2020 alone, the Agency donated over $1,050,000 to local non-profits. It is our way of giving back to the community that we so humbly serve.