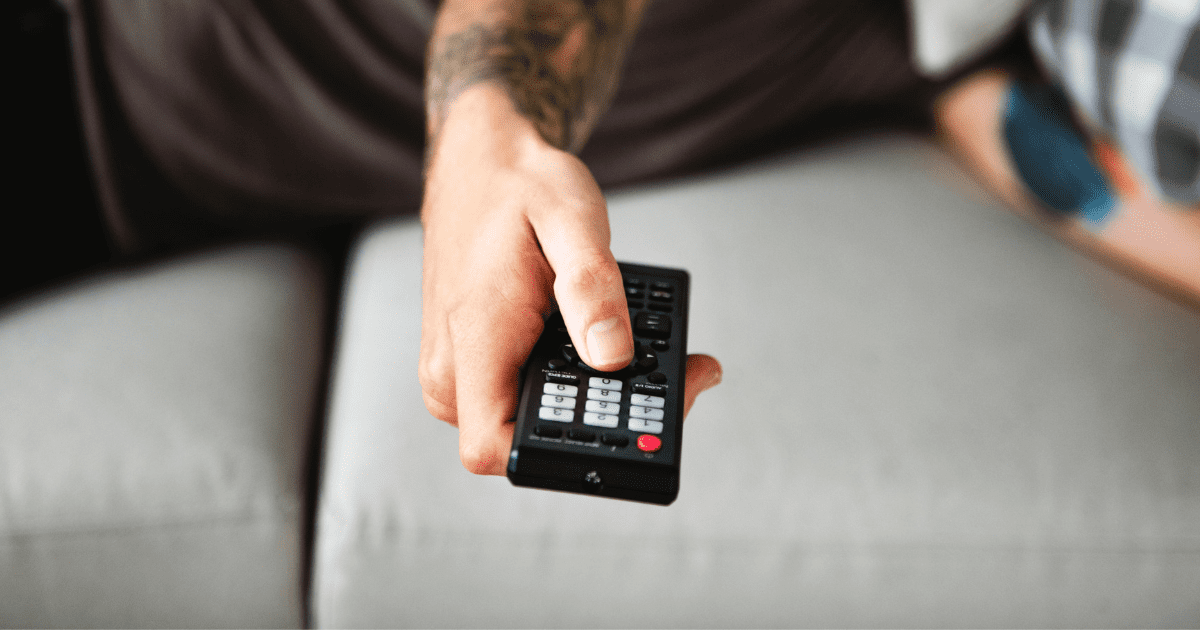 Advertisers have continued to adjust the amounts they spend on TV ads as consumers spend less time watching linear TV as they used to. Streaming services have taken over much of the consumers' time that used to be dedicated to traditional TV. We live in a time where almost anything we need can be accessed from our tablets and smart phones. We can live stream our favorite show, order our groceries, and have our Amazon package delivered to us all within the same hour from the comfort of our home. While these innovations have added convenience, they are consuming time we previously spent uninterrupted in front of traditional TV.
Advertising's Response to Recent Consumer Behavior
According to Recode, 2019 is globally projected to be the year that hours spent consuming the internet will equate or slightly surpass hours spent watching television. Time spent online includes activities such as watching YouTube, posting pictures on Facebook and Instagram, and of course, online shopping. Researchers have seen a rise of a particular consumer group known for multi-tasking while watching tv, referred to as second-screeners. This group drives the need to deliver creative integrated campaigns on second screen devices such as smart phones, tablets, and computers.
Advertisers have been quick to notice the recent changes in consumer behavior and have reacted by increasing their digital advertising budgets to an estimated 60 billion more than on TV advertising to meet the 2019 predictions. However, in the United States, statistics show that TV is still in the lead and won't be overshadowed until at least 2020.
The Importance of Multi-Channel Advertising
It is important to remember that in order to effectively reach your audience you need to target them across multiple channels and not just limit your ad dollars to online media. Multi-channel advertising is where reach and frequency play their most significant role. Since different segments of your target audience can be reached through different channels of advertising, using multi-channel strategies will get in front more eyes in multiple places to become top of mind for your consumer. After all, you may begin to neglect a portion of your target market by placing all of your budget in digital. While Millennials and Gen-Z'ers may spend the majority of their time online, other demographic groups do not.
The Future of Television
Although we've seen a major increase in internet traffic to a point that it takes away from consumers' time in front of a TV, that doesn't mean the best way forward would be to put all your eggs in one digital basket. Brands and advertisers alike should recognize that traditional TV and cable are not dead. Consumers are still watching their favorite programs and live sports on TV. After all, there was an estimated average of 14.9 million Thursday night football viewers during the 2018 NFL season. So, what's our recommendation? Set a goal of reaching high frequency numbers for your target audience across numerous channels such as TV, outdoor, digital, and print in order to effectively spread your message. At The PM Group, we make sure to offer our clients access to all of these options so that the best strategies and outlets are used to engage your target audience and drive results.
About The PM Group: The PM Group was founded in 1988. Over the past 30 years, the agency has continued to grow and is currently listed as San Antonio's Largest Advertising Agency by the San Antonio Business Journal. The PM Group's client roster spans numerous industries including automotive, CPG, entertainment and sports marketing, legal, business services, non-profit, real estate and fitness. In addition, the agency hosts an annual Charity Gala every February that to date has raised over $3 million for local San Antonio area non-profit organizations in the last 15 years! It is our way of giving back to the community that we so humbly serve.