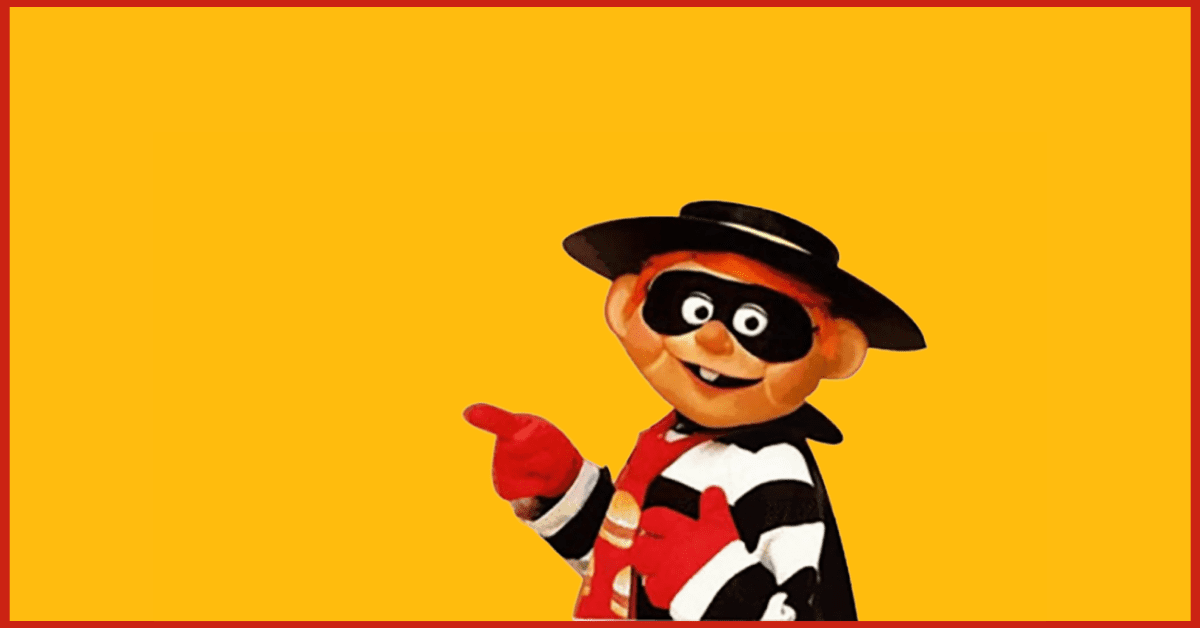 Let us first declare that this blog article is not a hit piece about McDonalds. Our CEO, Bob Wills, brings our San Antonio ad agency staff breakfast from McDonalds two to three mornings per week. Other days it's breakfast tacos from Bill Miller's BBQ. He believes breakfast "is the most important meal of the day" and everyone gets breakfast for free.
It's a nice perk! But back to the editorial point of this article……rising inflation.
Three years ago, you could get a "McDouble" cheeseburger for $1.20. Today it's $2.40. That's a 100% rise in price. You could also get a large Coke for $1.00. But not anymore. It's now 70% higher and costs $1.70 to wash down that McDouble cheeseburger.
The federal government recently reported October inflation at 6.4%. The highest in 30 years. But that number is severely under reporting 'real inflation.' The feds don't include food and energy prices in their calculations.
Why is that!?
Political gamesmanship is why we seldom hear the truth and both political parties are just as bad at reporting realistic inflation numbers. With everyone's disposable income getting devoured by true double-digit inflation, at least The PM Group's agency staff can still enjoy FREE breakfast every day!
Who knew the McBurglar was an economist too!
About The PM Group: The PM Group was founded in 1988. For over 33 years, the agency has continued to grow and is San Antonio's largest advertising agency. The PM Group's client roster spans numerous industries including home services, automotive, CPG, entertainment and sports marketing, legal, business services, non-profits, real estate and fitness. For two consecutive years now, the Agency has set annual revenue records with the addition of six new clients and through the continued success of our existing clients. Additionally, the agency hosts their annual Charity Gala that to date has raised millions of dollars for local San Antonio area non-profit organizations in the last 15 years! In 2020 alone, the Agency donated over $1,050,000 to local non-profits. It is our way of giving back to the community that we so humbly serve.