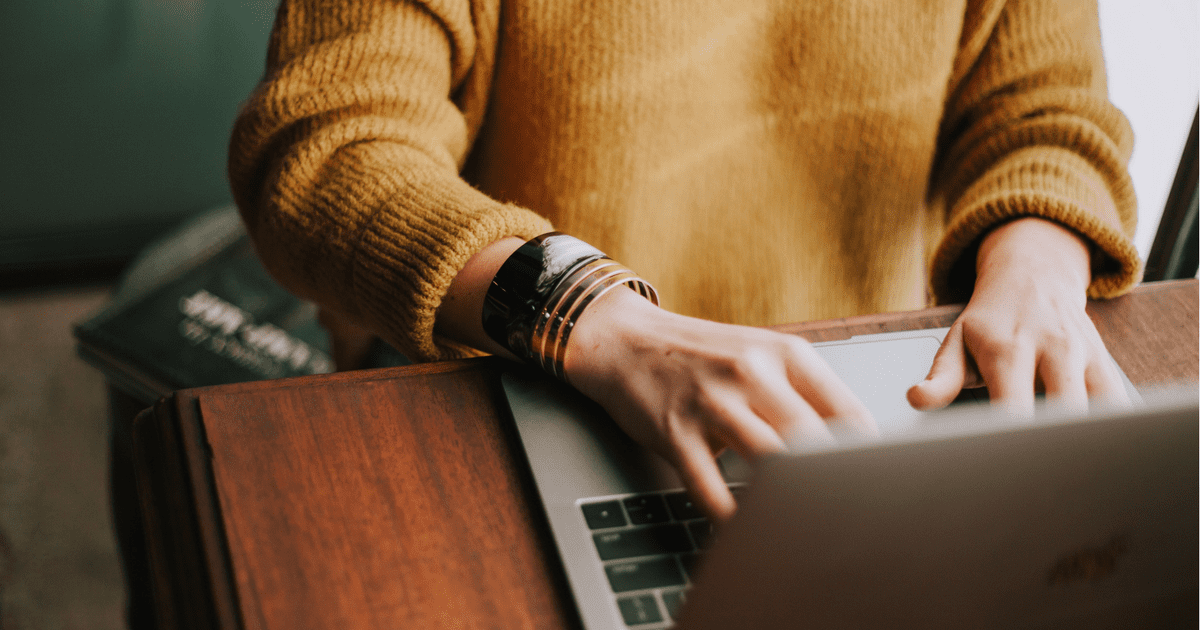 It's no secret that Amazon is one of the most powerful companies in the world and has the art of online retail down to a science. Many other online retail brands have tried to reverse engineer Amazon's success, but nobody is able to provide quite the same value. Amazon's popular "Prime" membership also offers exclusive benefits including free shipping and free video streaming to compete with Netflix and Hulu.

If you take a minute to consider why Amazon is so popular, a flood of brilliant benefits come to mind. Amazon has a clear and coherent brand, they are highly innovative, and they price very competitively.

But what makes Amazon's web marketplace so appealing? What brings back buyers again and again with such trust in Amazon and faith in online shopping? Perhaps, it's their large and accurate aggregation of user reviews.
Many consumers are quick to discover one of the most uncomfortable feelings in the world: buyer's remorse. As a result, many shoppers now try to actively avoid this by making more intelligent purchasing decisions. By researching and learning more about products of interest, consumers are able to gain better insights into which products may not be for them, and which would provide the best user experiences.

One of the beneficial elements of research is user reviews. Amazon figured this out early on in the game and has since capitalized on the large amounts of user feedback including both product praise and buyer-beware warnings. With most products offering tens or even hundreds of reviews from real customers, Amazon helps buyers stay well informed and buy the best products to suit their needs.

You may think, well aren't reviews just arbitrary comments? The experts think not. According to the research company, BrightLocal, a mere 3% of U.S. internet users don't trust online product reviews. In addition, Salsify, another research group, surveyed that positive reviews were important or crucial to 74% of electronics customers, 66% of clothing shoppers, and 45% of shoppers looking for home goods. In addition, 62% of electronics buyers read five or more reviews before a purchase, while 42% of apparel shoppers read five or more reviews before buying.

The numbers don't lie. In the world of e-commerce where you can't touch or engage with a product first hand (like you can in brick and mortar retail stores) additional research is crucial. With reviews and user feedback contributing some of the most valuable user insights, Amazon has been able to offer more of this than most other retailers and as a result, benefits from the delight of well-informed shoppers.

When planning for a big purchase or business decision, remember to always do your due-diligence and spend time researching. Especially when marketing products for your clients. You can begin by evaluating reviews and collecting consumer insights on what buyers have enjoyed and what they don't care for. Then, you can market your products by their strengths and how they can best satisfy your consumer's needs.

About The PM Group: The PM Group was founded in 1988. Over the past 30 years, the agency has continued to grow and is currently listed as San Antonio's Largest Advertising Agency by the San Antonio Business Journal. The PM Group's client roster spans numerous industries including automotive, CPG, entertainment and sports marketing, legal, business services, non-profit, real estate and fitness. In addition, the agency hosts an annual Charity Gala every February that to date has raised over $2.5 million for local San Antonio area non-profit organizations in the last 15 years! It is our way of giving back to the community that we so humbly serve.