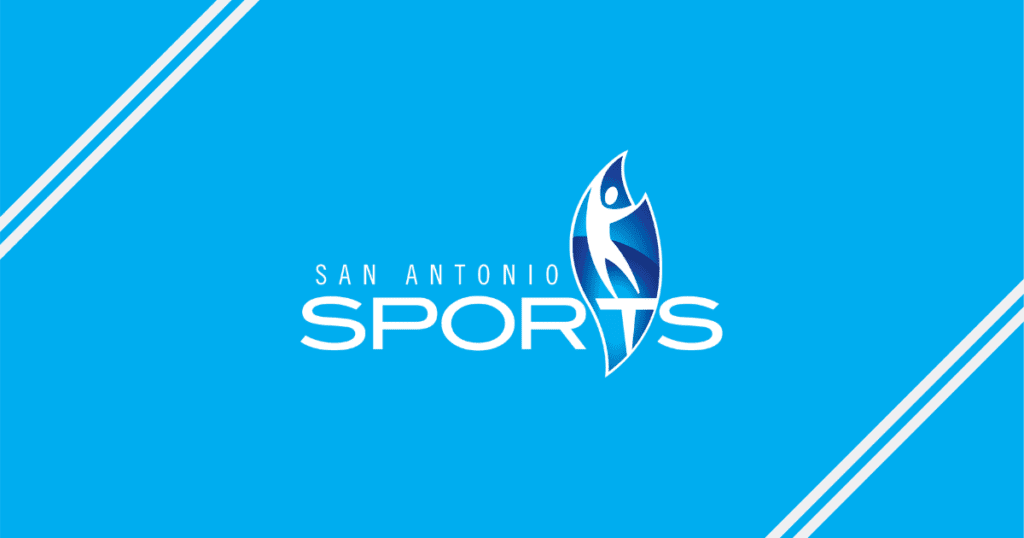 The challenges that 2020 has presented have led us all to adapt and roll with the punches. What organization is better equipped to adapt to the ever-changing environment than San Antonio Sports? This nonprofit organization has been fulfilling its mission to teach the community about the power of sport and overcoming obstacles since 1984. When the current pandemic forced San Antonio Sports to cancel their 2019-2020 i play! afterschool program, they were not going to throw in the towel just yet. They enlisted the help of The PM Group to continue providing ways to support a healthy and active community.
As part of their initial response, San Antonio Sports created their "Stay Active, Stay Healthy" campaign. This campaign included workout plans and an online portal that kids and their families could access for free. The PM Group developed an infographic and coloring sheet to help keep kids engaged during quarantine with easy exercises for all ages. Noisy Trumpet joined the team to help boost awareness by sharing the initiative efforts with local media outlets and social influencers. Other outlets got involved, like H-E-B, who shared the content on their social media channels as part of their #TexansHelpingTexans campaign. Additionally, the San Antonio Express-News published a full-page worksheet in a special COVID-19 section and on their website, mysa.com. Thanks to the help of Noisy Trumpet, San Antonio Sports' 'Community Response' campaign led to 24 total hits across print, online and social outlets, resulting in over 2.5M impressions. Plus, San Antonio Sports offered other free resources on their website, like their Fit Family Challenge Home Edition, Alpha Warrior Fitness Challenge, and live Zumba classes for kids and families to stay active virtually.
As we move into the fall, San Antonio Sports recognized the limitations children in schools are now facing when it comes to playing the sports they love. To make sure kids can keep training, San Antonio Sports came up with a great idea to offer free, virtual training across sports like basketball, volleyball, soccer, and more. They have teamed up with Quarter Moon Productions to get the ball rolling on 78 new i play! instructional videos for their website. Their hope is that by offering these free, online resources children and their families will continue to stay healthy and active as we all wait for the opportunities to come together on the court, field, and track once again.
We are honored and excited to continue our partnership with San Antonio Sports for another year as we gear up to continue buying media, developing print, online, and broadcast creative, as well as involving our sister agencies Noisy Trumpet and Quarter Moon Productions to continue supporting all of the organization's campaigns. 2020 so far has been challenging, but that hasn't stopped San Antonio Sports and our agency from keeping our eyes on the ball as we collaborate to help them continue to provide sports and fitness programs that inspire children and their families to live active, healthy lives.
About The PM Group: The PM Group was founded in 1988. For over 32 years, the agency has continued to grow and is San Antonio's largest advertising agency. The PM Group's client roster spans numerous industries including automotive, CPG, entertainment and sports marketing, legal, business services, non-profit, real estate and fitness. In addition, the agency hosts an annual Charity Gala that to date has raised millions of dollars for local San Antonio area non-profit organizations in the last 15 years! In the past 10 years, The PM Group has raised both directly and indirectly over $12 million for these charities. It is our way of giving back to the community that we so humbly serve.