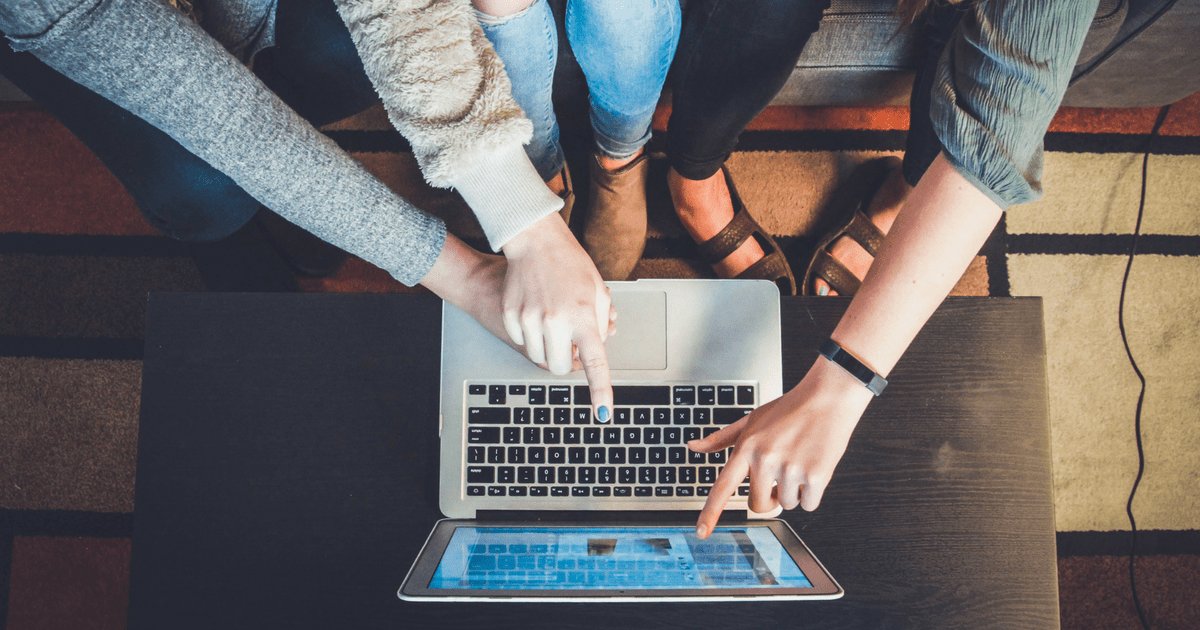 With the online environment becoming saturated with ads, consumers have learned to tune out what they see and even block ads with certain web browsers. Forbes sheds light on the newest breakthrough in online advertisement – 3D ads –  in a recent article and discusses how these new ads can disrupt consumer "banner blindness".
3D banner ads have the ability to allow web users to engage with the product being advertised before clicking through to the landing page. The use of 3D ads has helped companies like Nike and Adidas improve overall traffic quality and increase ROI.
It may seem intimidating, but the process to utilize 3D ads is similar to how regular banner ads are created. The most important element is the 3D model of your product, which, without in-house capabilities can have starting costs of around $100 for most consumer products. The next step is to upload your product model to a web-based 3D hosting service which will allow for the model to be embedded into a specially coded banner ad. The embedded product model is the groundwork of the ad and all other additional text and images should be coded as they would be in a normal banner ad. Click here to see an example of one of Nike's new, interactive ads.
The importance of keeping up with new advertising trends is not only to maximize the value of your ad spend but to also change consumers' pre-existing negative perceptions of online advertising and keep them interested in and engaged with your product. Advertising mediums are constantly changing, and the brands that keep up with the evolving industry are the ones that will stay connected with and seen by their consumers.
About The PM Group: The PM Group was founded in 1988. Over the past 30 years, the agency has continued to grow and is currently listed as San Antonio's Largest Advertising Agency by the San Antonio Business Journal. The PM Group's client roster spans numerous industries including automotive, CPG, entertainment and sports marketing, legal, business services, non-profit, real estate and fitness. In addition, the agency hosts an annual Charity Gala every February that to date has raised over $3 million for local San Antonio area non-profit organizations in the last 15 years! It is our way of giving back to the community that we so humbly serve.