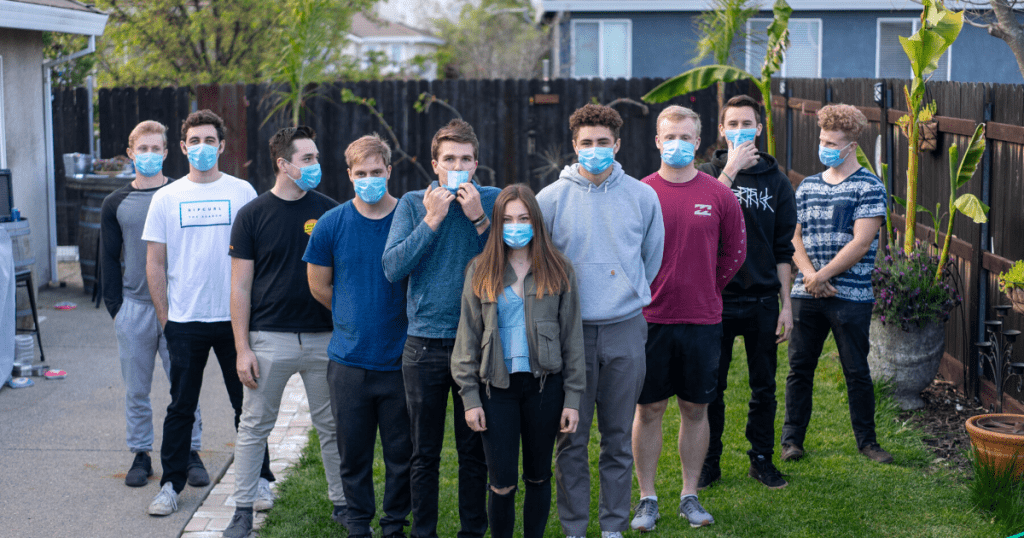 COVID-19 has changed almost all aspects of life as we know it. So, what has the trendy and tech savvy Gen Z generation been expecting from brands as we all move forward into a new normal? A recent study from AdWeek has shown that while their graduations have been cancelled and first jobs may be delayed, these young people are holding brands accountable for being involved in their communities and actively communicating with their consumers.
The study showed that 88% of Gen Z think brands should be communicating about COVID-19 and 52% think these brands should be sharing resources from experts like the CDC and WHO. 55% want brands to share how they're helping their local community while 48% also want to see brands sharing resources to help consumers such as access to mental health support. Gen Z also wants to see exactly how brands are helping their community and thinks options like donating profits from consumers to relief efforts, sharing opportunities for consumers to donate directly to nonprofits, and even rewarding consumers for taking action with free or discounted options are all successful ways to be involved and give back during the pandemic while fostering their consumer relationships.
So how can you successfully navigate consumer expectations during these times? Our advice for brands is to be involved, be attentive, and be communicative. Show how you are supporting your community and consumers with a sincere and authentic voice. Your brand will be appreciated while remaining relevant and profitable.
About The PM Group: The PM Group was founded in 1988. For over 32 years, the agency has continued to grow and is San Antonio's largest advertising agency. The PM Group's client roster spans numerous industries including automotive, CPG, entertainment and sports marketing, legal, business services, non-profit, real estate and fitness. In addition, the agency hosts an annual Charity Gala that to date has raised millions of dollars for local San Antonio area non-profit organizations in the last 15 years. In the past 10 years, The PM Group has raised both directly and indirectly over $12 million for these charities. It is our way of giving back to the community that we so humbly serve.