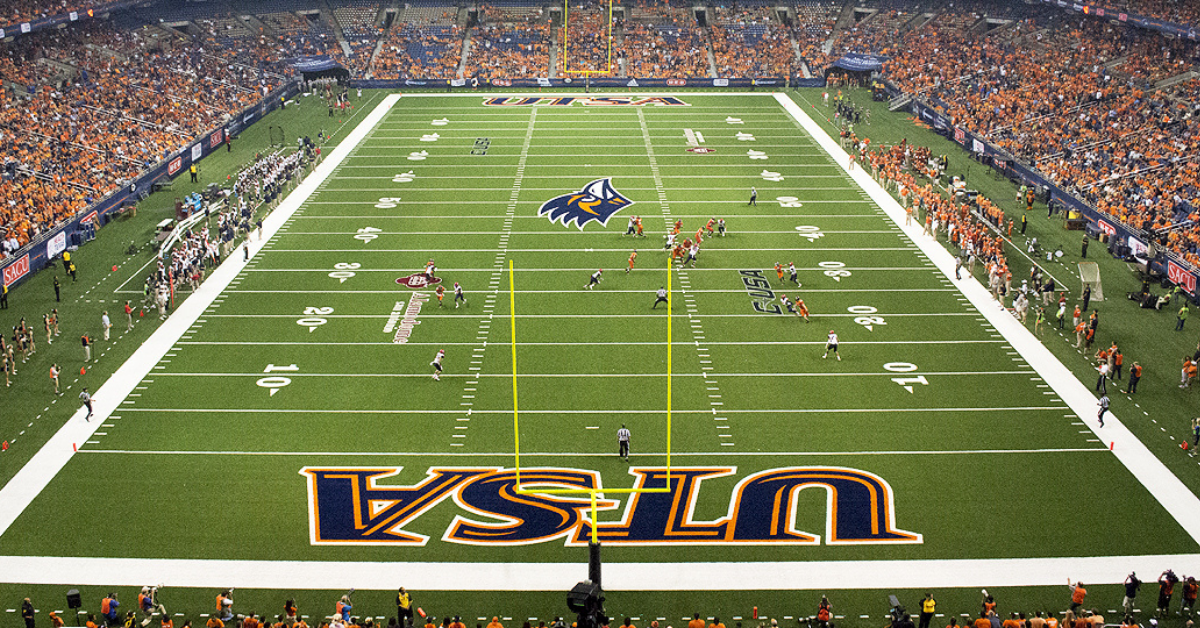 The UTSA Roadrunners football team won two consecutive Conference USA titles in 2022-2023 and now play in the American Athletic Conference (AAC). Head Coach Jeff Traylor has the football program headed in the right direction.
We just want to help the University get to the next level with a Power 5 Conference invitation in the next 1-3 years. Our $400,000 donation has led the way for other donors to step up.
"This year, there are 45 UTSA players receiving Name-Image-Likeness (N.I.L.) monthly funding from The PM Group. Our support has led to other philanthropists like Harvey Hajim to step up and provide millions more in team support", stated CEO and Founder, Bob Wills.
About The PM Group: Founded in 1988 by our CEO/Founder/Media Director Bob Wills, The PM Group is now celebrating its 35th year in business. The agency continues its stellar growth and is San Antonio's largest advertising agency under the leadership of Agency President and COO Fran Yanity. The agency's client roster spans numerous industries including financial, casual dining, cultural organizations, home services, automotive, CPG, entertainment, sports marketing, legal, business services, non-profit, real estate and fitness. For the past five consecutive years, the agency has set annual year-over-year revenue records with the addition of new clients and organic growth of existing clients. Additionally, the agency continues its legacy of annual charitable giving by orchestrating fundraising events for local nonprofit organizations. The PM Group now raises approximately $2M annually, bringing our total charitable contributions to over $16M for the past 10 years.