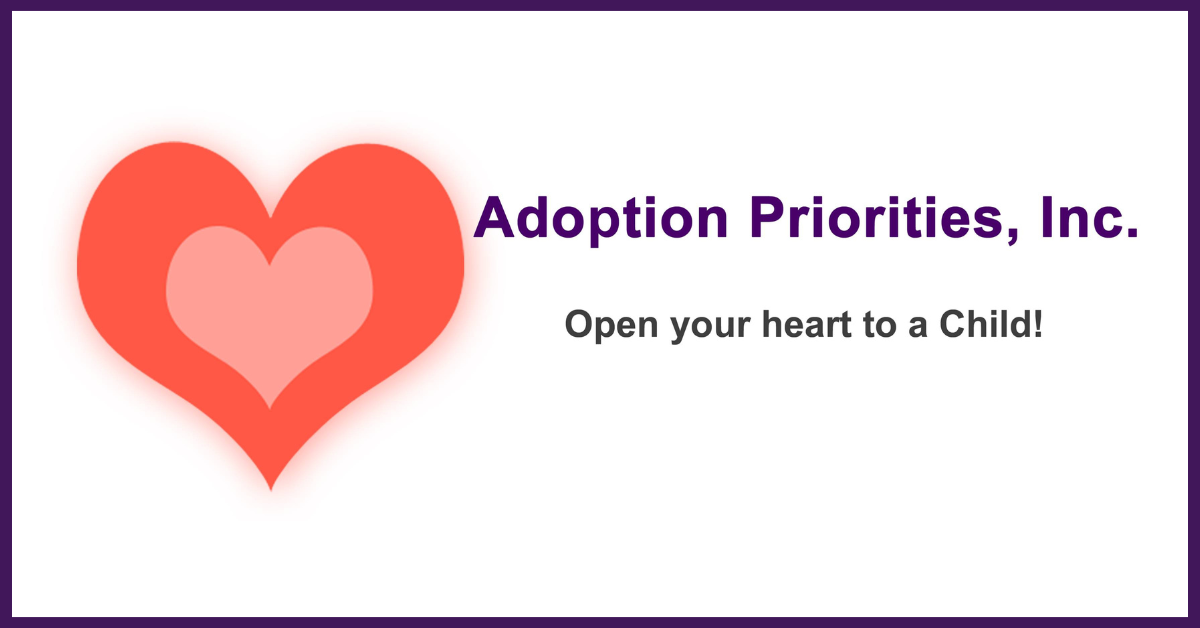 Children and their well-being have always been top priorities at The PM Group. For many years, our advertising agency has supported various local children's charities through gifts of time, money, and service.
Most recently, The PM Group added Adoption Priorities, Inc. to our long list of nonprofit donations. According to the API website, Adoption Priorities is a Christian, charitable adoption awareness agency inspiring families to open their heart to a child through adoption. In addition to awareness and education, API provides financial support to adoptive families.
In preparation for the holidays, Adoption Priorities President, Vinnie Vinzetta, reached out to us for support for adopted children during the holidays. "Teenagers are often the most overlooked children during the holidays, and we struggle to provide adequate gifts for them," stated Vinzetta.
In response, agency President/COO, Fran Yanity, donated $1,500 cash and fifty $20 Target gift cards to be used to provide holiday gifts for the teens. "As a mother of two teenagers, I know how difficult shopping for teens can be. We want them to feel valued and loved at Christmas, just like young children do," said Yanity.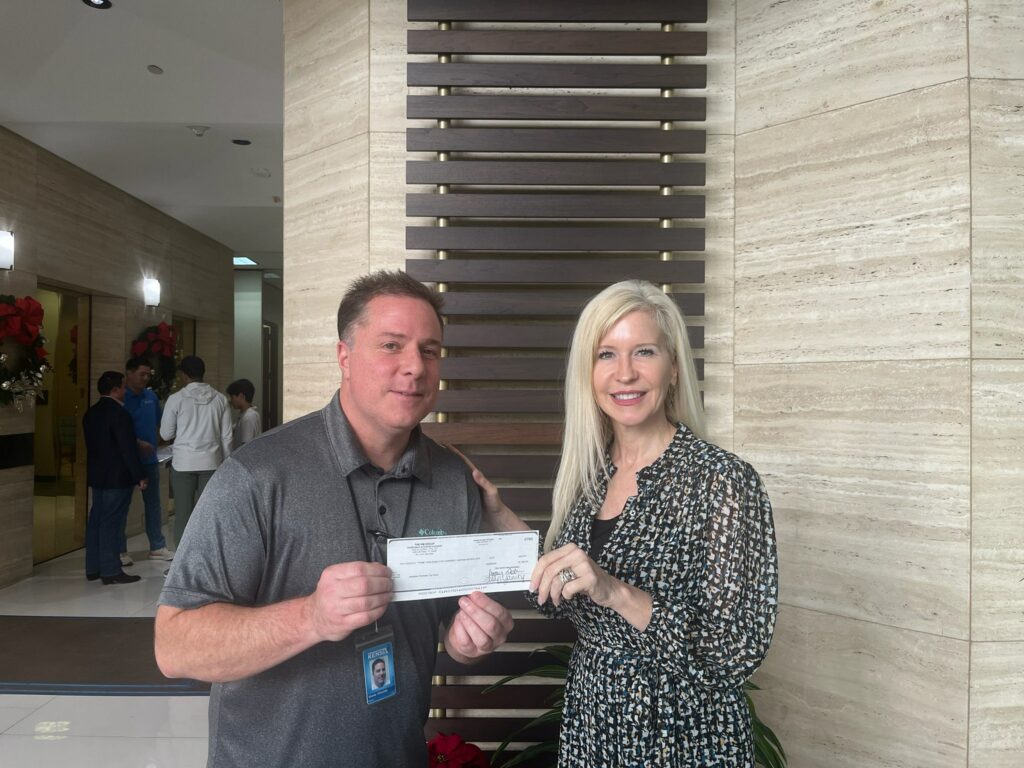 "As a leader in the San Antonio advertising agency industry, it's our mission to partner with nonprofit organizations that share our values and goals. Providing for children in need, particularly during the holidays, aligns with those goals," stated Bob Wills, The PM Group Founder and CEO.
About The PM Group: The PM Group was launched in 1988 by our CEO & Founder Bob Wills. Now in our 35th year, the agency has continued to grow and is San Antonio's largest advertising agency under the leadership of President and COO Fran Yanity. The PM Group's client roster spans numerous industries including home services, automotive, CPG, entertainment and sports marketing, legal, business services, non-profits, real estate and fitness. For two consecutive years now, the agency has set annual revenue records with the addition of six new clients and through the continued success of our existing clients. Additionally, the agency hosts their annual Charity Gala that to date has raised millions of dollars for local San Antonio and South Texas area non-profit organizations. In 2021 alone, the agency donated over $1,800,000 to local non-profits. It is our way of giving back to the community that we so humbly serve.