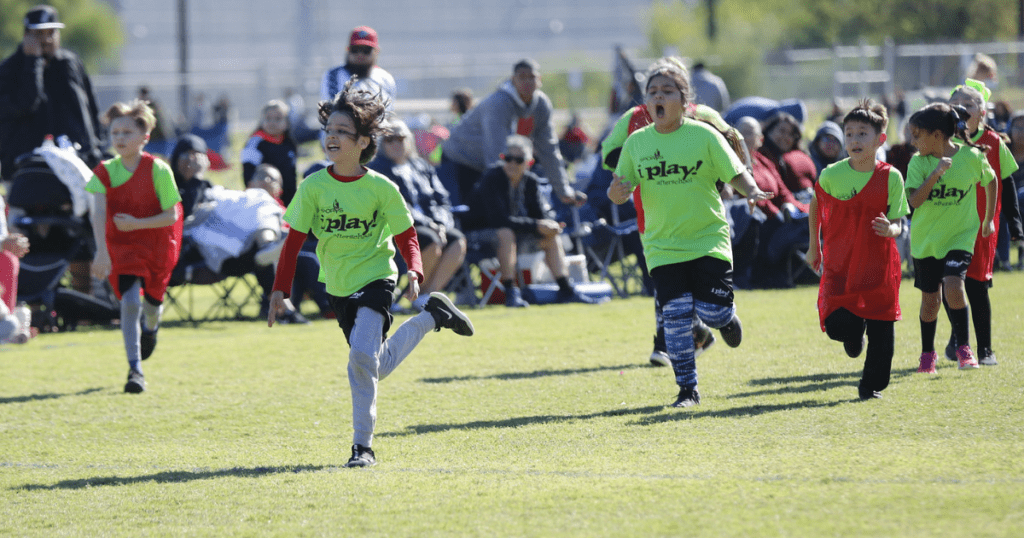 Charitable and community giving has always been a part of who we are as a San Antonio-based advertising agency. Every year, we strive to make a difference by giving back to those in need. We creatively find ways of giving back through the fundraising events we create, host, and by donating money to these worthy causes. "In 2020 alone, our advertising agency was able to give over $1,000,000.00 to local nonprofits," stated PM Group President / COO Fran Yanity.
For 2021, The PM Group created a new way to help nonprofits in our community. The agency is sponsoring a new print feature in SA INC on 16 different Sundays in the San Antonio Express News called 'Making a Difference in San Antonio'. This new feature will highlight various different nonprofits and organizations in our community who support childhood education, our military veterans, pet rescue, the arts, and so many more. We hope that by spreading the word about how these organizations uplift our community, more of our community will individually help them make a difference. 'We're continuing to raise the bar," added Yanity.
We are excited to share that our first feature was published Sunday, January 24th and it highlighted the important work that San Antonio Sports does for elementary age students in San Antonio. By encouraging the love of sports, they learn the important link between a healthy body and a healthy mind.
San Antonio Sports offers programs that reach beyond just the students enrolled in their i play! afterschool program – they also offer programs that reach out into the community and help families and individuals feel inspired to live a healthy lifestyle through programs like the Fit Family Challenge and the Alpha Warrior 12-week Fitness Challenge.
President and CEO of San Antonio Sports, Russ Bookbinder shared his thoughts about this new feature, "The most important thing for any non-profit is the public's awareness and clear understanding of the benefits and services they deliver to make our community stronger. Through the PM Group's generosity and vision, San Antonio Sports had a significant platform to tell our story to the readers of the San Antonio Express-News. We were thrilled to have this opportunity!"
San Antonio Sports has spent the last 37 years inspiring the community of San Antonio to live healthy and active lives and the PM Group is proud to feature them as our first nonprofit making a difference in SA. To see the full article, visit this link.
All throughout 2021 on select Sundays, the San Antonio Express News SA INC will be telling the story of more nonprofits Making a Difference in San Antonio including:
About The PM Group: The PM Group was founded in 1988. For over 33 years, the agency has continued to grow and is San Antonio's largest advertising agency. The PM Group's client roster spans numerous industries including automotive, CPG, entertainment and sports marketing, legal, business services, non-profits, real estate and fitness. For two consecutive years now, the Agency has set annual revenue records with the addition of six new clients and through the continued success of our existing clients. Additionally, the agency hosts their annual Charity Gala that to date has raised millions of dollars for local San Antonio area non-profit organizations in the last 15 years! In 2020 alone, the Agency donated over $1,050,000 to local non-profits. It is our way of giving back to the community that we so humbly serve.