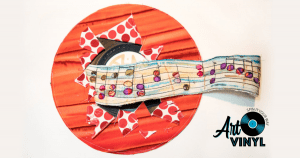 The PM Group proudly supported one of the McNay's most recent art experiences, Art Vinyl. For one night, attendees could purchase works of art painted, sculpted, and collaged on vinyl all created by regional and national artists. One artist was our own Creative Director, Tony Pro, who stated that, "the event was very lively and festive with a great diverse body of work from local and national artists which made it a very successful evening for the McNay."
The funds donated and used to purchase the art went to fund the McNay Contemporary Collectors Forum. The MCCF works to connect the McNay museum to San Antonio's vibrant art community while hosting contemporary art exhibits and experiences. We know that when our agency supports the McNay Contemporary Collectors Forum, we're supporting the culture and passion of our city and making sure that there continues to be a place to celebrate art in San Antonio for years to come.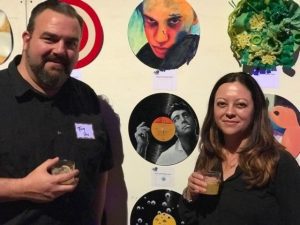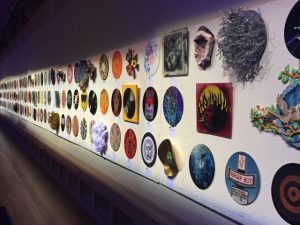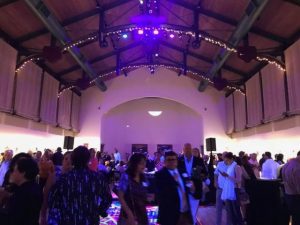 About The PM Group: The PM Group was founded in 1988. Over the past 30 years, the agency has continued to grow and is currently listed as San Antonio's Largest Advertising Agency by the San Antonio Business Journal. The PM Group's client roster spans numerous industries including automotive, CPG, entertainment and sports marketing, legal, business services, non-profit, real estate and fitness. In addition, the agency hosts an annual Charity Gala every February that to date has raised over $3 million for local San Antonio area non-profit organizations in the last 15 years! It is our way of giving back to the community that we so humbly serve.