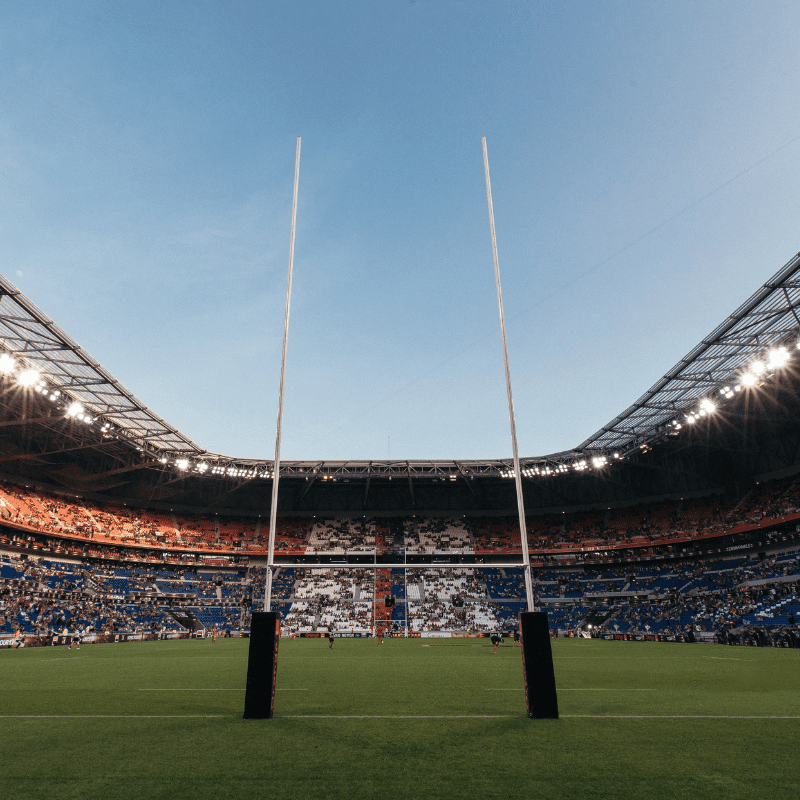 Best Laugh
Not Everything Makes the Cut (but Amazon Did)
Of course, Amazon delivered effective messaging (and a few laughs) to the Super Bowl audience this past Sunday by entertaining us with some familiar faces and Alexa failures. Did we expect anything less from the Amazon?
Most Relatable
We Went Nuts Over Audi – Cashew
Do you have fantasies about your dream car and nearly die from choking on a cashew? Well, hopefully no near-death experiences took place; but, we've all been there… Audi captured this perfectly by giving us a good laugh with a successful mention of their newest electric car.
Stood Out in the Crowd
The NFL Tackles 100 Years of Football
What happens when you put forty-four football legends in one room… well, great football of course! The NFL celebrates 100 years of football this year by bringing together some of their most renown players to show NFL fans that the game doesn't end after the ref blows the whistle. We also think it's safe to say that this commercial involved zero stunt doubles.
Won Our Hearts
Microsoft – Everybody Wins
Microsoft's – Xbox gaming console sheds light on the significance of giving everyone a chance to play regardless of their abilities. However, Microsoft's key message is about more than playing video games. It's about always including everyone to play. When we all play, we all win.
Local Spotlight
Thomas J. Henry – Winning Results
Last but certainly not least was our own client, Thomas J. Henry. Their newest spot, which was filmed by our sister agency, Quarter Moon Productions, was featured during the Super Bowl broadcast. This spot gives us a glimpse into the everyday life of a successful lawyer and his team while revealing some astounding results he's won for his clients.
Advertising in the Super Bowl is all about sending your brand's message across one of the year's largest TV audiences while delivering it in a clever way that makes you stand out. As a marketing and advertising agency we are constantly aiming to set the bar high for our clients, grabbing attention and influencing purchasing decisions. This year's Super Bowl ads definitely brought some memorable moments, creativity and good laughs that will keep us inspired to think outside the box.
About The PM Group: The PM Group was founded in 1988. Over the past 30 years, the agency has continued to grow and is currently listed as San Antonio's Largest Advertising Agency by the San Antonio Business Journal. The PM Group's client roster spans numerous industries including automotive, CPG, entertainment and sports marketing, legal, business services, non-profit, real estate and fitness. In addition, the agency hosts an annual Charity Gala every February that to date has raised over $3 million for local San Antonio area non-profit organizations in the last 15 years! It is our way of giving back to the community that we so humbly serve.