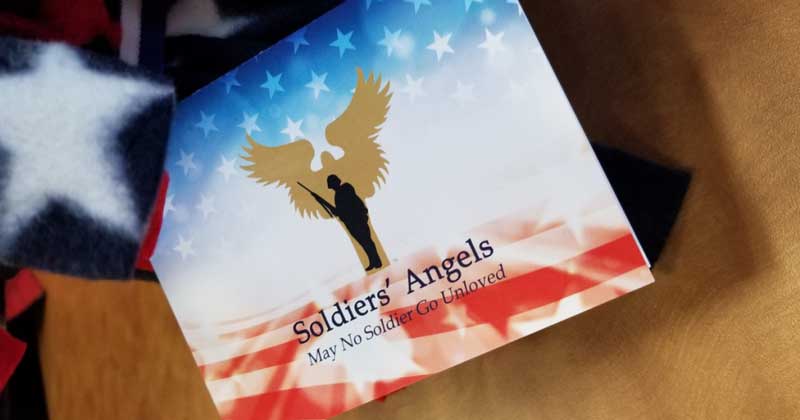 The PM Group is excited to announce our newest relationship with Soldiers' Angels. This selfless nonprofit provides national aid and comfort to the men and women of the United States Army, Navy, Air Force, Marines, Coast Guard, veteran's families, and the growing veteran population.
We first met Soldiers' Angels back in September of 2018 during an agency community service project, where we made no-sew blankets for patients at the local San Antonio VA hospitals. Our employees spent the afternoon learning about their organization and hearing the heartwarming stories of the ways they give back to the troops and families across the country.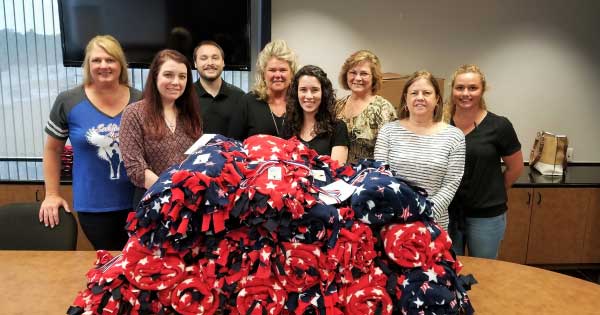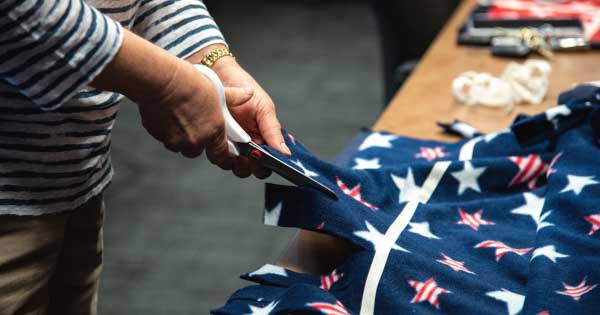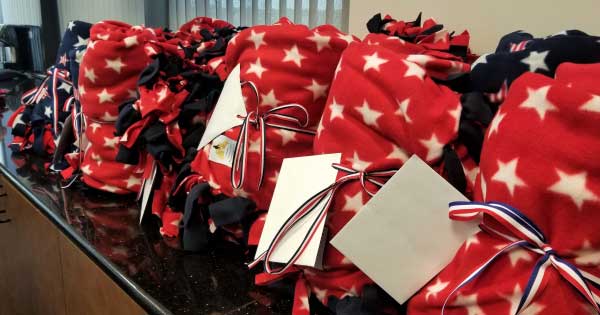 We were thrilled when they reached out to us a few months later asking for our help to rebrand their logo and marketing collateral. With the goal of creating a cohesive, national brand look that fits the professionalism and patriotism the organization represents throughout their mission, our creative team got to work.
Knowing what great work Soldiers' Angels does for the military community, and looking for an opportunity to give back to our heroes, we invited Soldiers' Angels to be a recipient at our annual Kings and Queens of Good Hearts Gala. At The PM Group, we love supporting nonprofits as partners and as clients. We look forward to sharing and spreading Soldiers' Angels mission.
About The PM Group: The PM Group was founded in 1988. Over the past 30 years, the agency has continued to grow and is currently listed as San Antonio's Largest Advertising Agency by the San Antonio Business Journal. The PM Group's client roster spans numerous industries including automotive, CPG, entertainment and sports marketing, legal, business services, non-profit, real estate and fitness. In addition, the agency hosts an annual Charity Gala every February that to date has raised over $3 million for local San Antonio area non-profit organizations in the last 15 years! It is our way of giving back to the community that we so humbly serve.