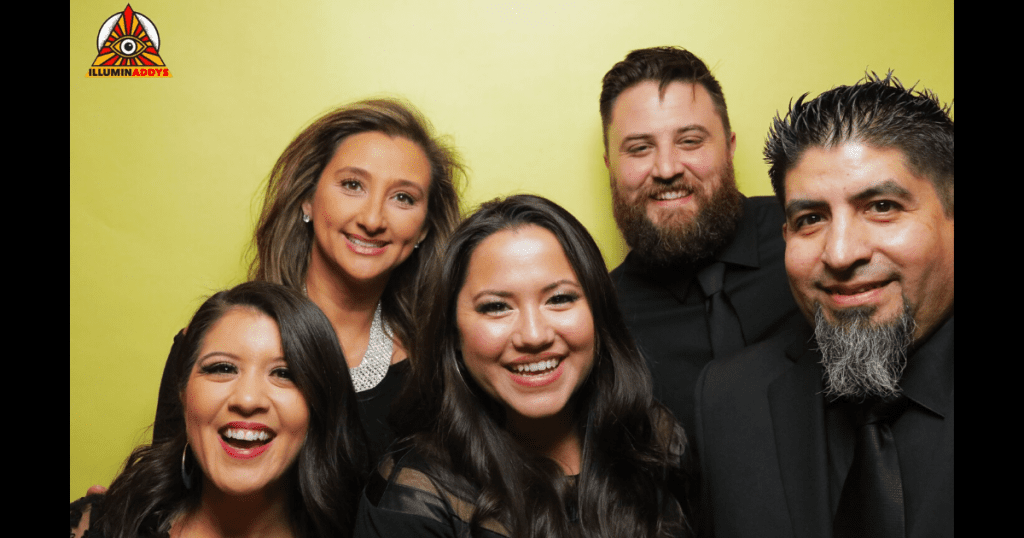 We are so proud of The PM Group's sister company, Quarter Moon Productions. Since 2010, they have been producing work we often brag about, but it's always special when they can be recognized on a broader level.
This past weekend, some of Quarter Moon Productions' staff attended the 2020 San Antonio American Advertising Federation Awards or ADDYs. Their team was awarded a Silver ADDY in Branded Broadcast Content & Entertainment for Television for YOLO TX, a Silver ADDY in Animation, Special Effects or Motion Graphics for UTSA Insider, and a Bronze ADDY in Animation, Special Effects or Motion Graphics for Friday Night Blitz. Congratulations QMP! An outstanding job for the hard work your team puts in every day to create unique and engaging content.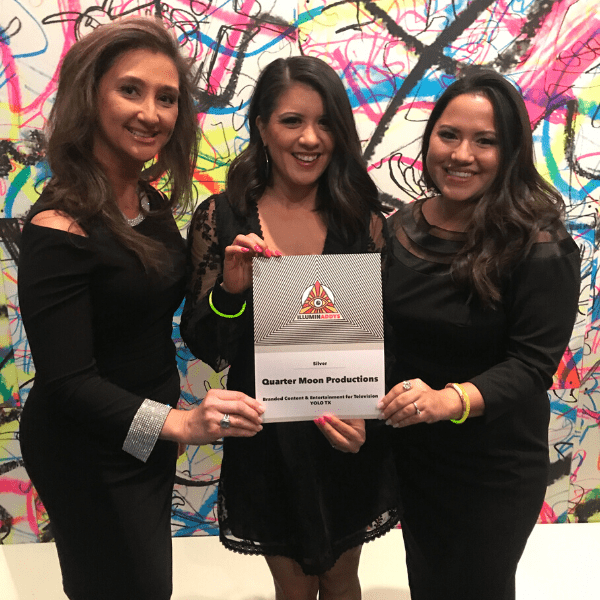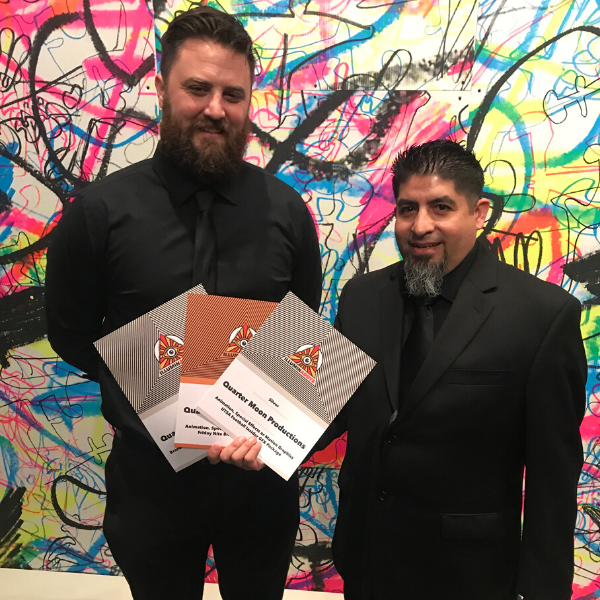 Big Bend Backcountry – YOLO TX
Head with us to the Wild West as we explore Big Bend! The remote land of West Texas brings incredible views and one-of-a-kind experiences.
About The PM Group: The PM Group was founded in 1988. For over 31 years, the agency has continued to grow and is San Antonio's largest advertising agency. The PM Group's client roster spans numerous industries including automotive, CPG, entertainment and sports marketing, legal, business services, non-profit, real estate and fitness. In addition, the agency hosts an annual Charity Gala that to date has raised millions of dollars for local San Antonio area non-profit organizations in the last 15 years! In the past 10 years, The PM Group has raised both directly and indirectly over $12 million for these charities. It is our way of giving back to the community that we so humbly serve.