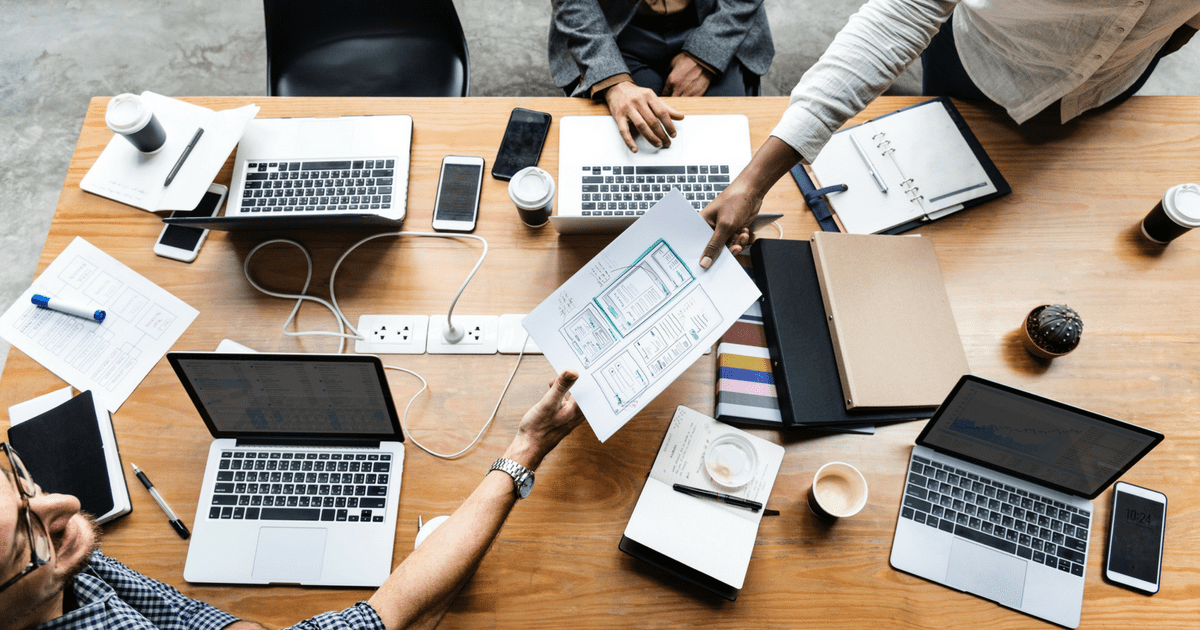 Creativity and budgets don't always go hand in hand. But, when the two are paired together properly, it yields significant results. While companies need to do something unique to get their target audience's attention, it's important not to forget the reason you're advertising in the first place: return on investment. The only way to know if your advertising efforts are working is to pull out your imaginary ruler and measure them.
Money
It's not always about the Benjamins, but in order to keep a business afloat you will need a steady cashflow. From a marketing and advertising standpoint, it's necessary to measure your financial results. Did traffic and transactions increase? Did incremental sales go up? Did the cash register ring? At the end of the day, companies are in business to make a profit and money is their end goal.
Attendance
Are enough people showing up to your events or tradeshows to break even? Are guest counts and transactions climbing? If not, then you may be biting off more than you can chew.
Online Engagement
Followers aside, is your online audience interacting with you? Are customers liking, commenting, and sharing your content? Try comparing your click though rates to industry standards to see where you fall.
Actions
Does your audience like you enough that they are willing to go out of their way to keep up with your content? Convince your audience to take action, download your app or sign up for your newsletter. All digital activity is trackable and tells a story about performance.
Without measuring your marketing results you will be completely unaware of which strategies to move forward with, making it difficult for your company to keep growing and remain profitable. Learning what and how to measure of your results is a science and an art.
These are just four tips we learned from one of Forbes' latest articles. Check out their site to see the other twelve.
About The PM Group: The PM Group was founded in 1988. Over the past 30 years, the agency has continued to grow and is currently listed as San Antonio's Largest Advertising Agency by the San Antonio Business Journal. The PM Group's client roster spans numerous industries including automotive, CPG, entertainment and sports marketing, legal, business services, non-profit, real estate and fitness. In addition, the agency hosts an annual Charity Gala every February that to date has raised over $3 million for local San Antonio area non-profit organizations in the last 15 years! It is our way of giving back to the community that we so humbly serve.