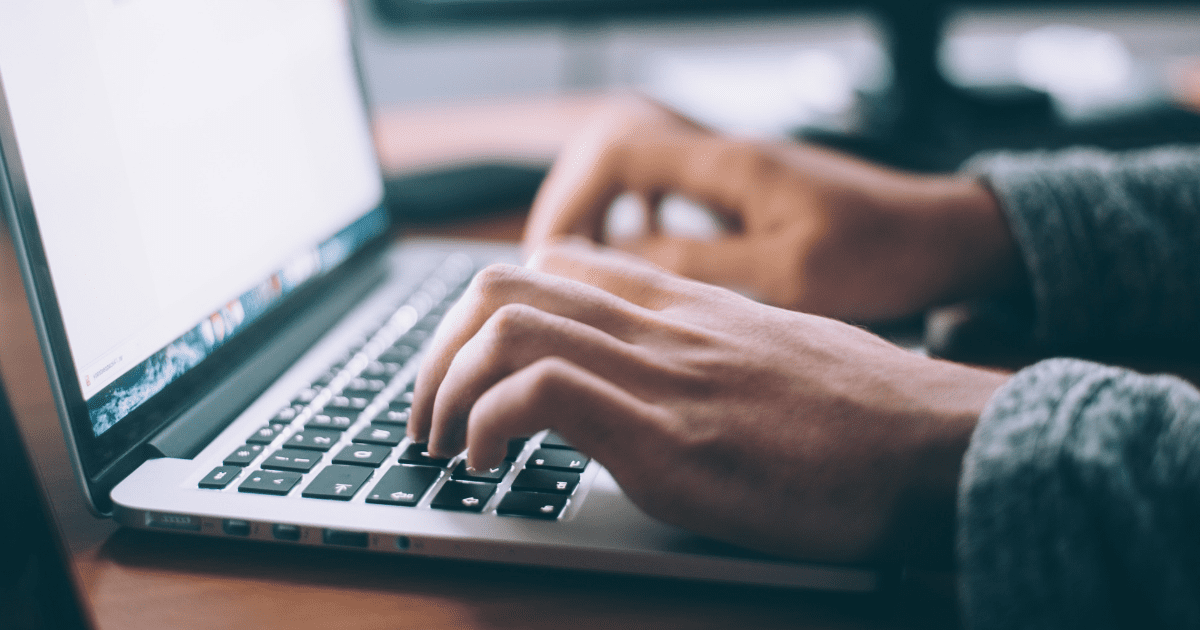 We live in a world where everyone craves immediate gratification. Chatbots are a helpful tool that your company can use to satisfy this need for your potential and existing customers. According to eMarketer, "1.4 billion people interact with chatbots each year." If you aren't providing your customers with a chatbot for quicker customer service, it's likely one of your competitors is.
How chatbots can be an effective tool
Implementing a chatbot for online customers can be used in a number of different ways: 24-hour service, getting an instant response, answering simple questions, and resolving complaints quickly. Chatbots are especially effective because they allow the user to efficiently use their time instead of scrolling through content to find the information. These bots can help with purchasing decisions or they can become a tool for companies like Casper to allow customers to feel closer to the brand by using their "Insomnobot-3000", a chatbot located on their website during the late hours of the night – providing those awake with companionship during sleepless nights and potentially steering their decision to purchase a Casper mattress in search for better sleep.
Another variation of chatbots relies on the larger shift in consumer behavior of consumers seeking convenience and ease. The growing presence of chatbots on messenger apps provides them with just that. This simplifies the process of ordering an Uber ride or placing a takeout order, that can be done within a messaging app that the consumer already has downloaded. It is said that most people stick to 5 apps that they use regularly. Requiring consumers to download another one to use your services or gain assistance can be too much of a hassle.
Potential con of chatbots
 Although chatbots offer great solutions for companies, there are some pitfalls that should be taken into consideration before relying too heavily on them. This can include a chatbot's inability to facilitate effective and meaningful conversation if a consumer types in something the program cannot recognize due to insufficient coding. It is difficult for an automated system to constantly generate accurate and real-time responses, but when they succeed, they provide an invaluable way to communicate directly to the consumer and assist with buying decisions. A key factor in this success is a bot's capability to personalize responses to the individual consumer. A bot should be able to access your company's current CRM systems so that it can comprehend what stage in the purchasing funnel a particular consumer is in and use that information to respond accordingly.
Moving forward with chatbots
 Consumers want to get answers fast and chatbots provide an excellent solution for companies who may want to use less manpower for tasks that can be successfully taken over by bots. Spending time creating the appropriate code for an intuitive chatbot may be beneficial in the long run, as there is a much lower tolerance for machines to make mistakes. 71% of people are saying they are "willing to use messaging apps to get customer service." Having live chatting available "generates 20% more conversions and 305% increase in ROI." Providing consumers with an optimized experience in a short amount of time is becoming a successful norm in the online market.
About The PM Group: The PM Group was founded in 1988. Over the past 30 years, the agency has continued to grow and is currently listed as San Antonio's Largest Advertising Agency by the San Antonio Business Journal. The PM Group's client roster spans numerous industries including automotive, CPG, entertainment and sports marketing, legal, business services, non-profit, real estate and fitness. In addition, the agency hosts an annual Charity Gala every February that to date has raised over $3 million for local San Antonio area non-profit organizations in the last 15 years! It is our way of giving back to the community that we so humbly serve.