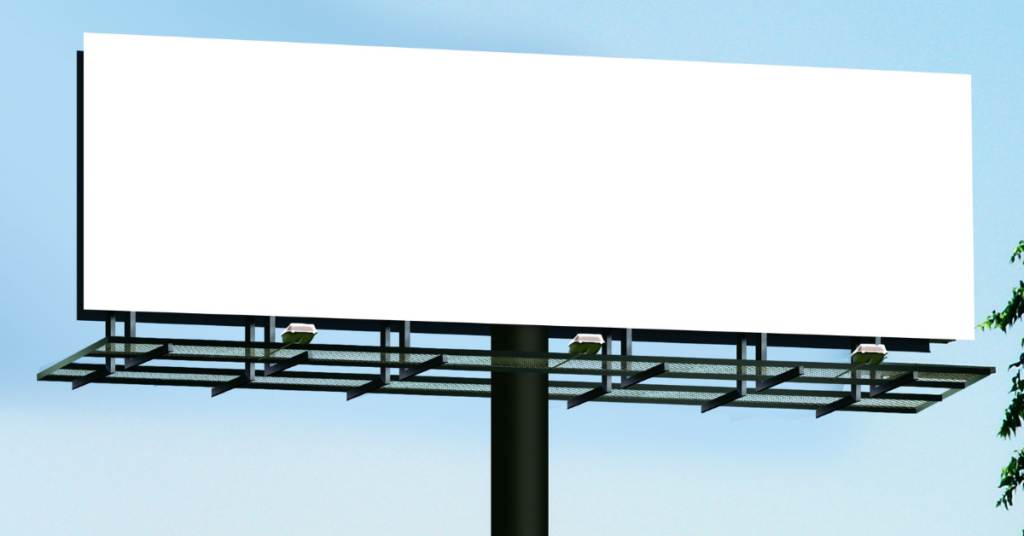 In the age of digital communications, it is easy to assume that traditional forms of advertising such as billboards deny advertisers the opportunity to innovate. However, there are endless avenues for creativity in this ever-evolving ad medium. Today's consumers are smarter and more informed than ever, meaning creativity and market research is key when strategizing out-of-home advertisements. Here is a look at what's currently trending.
The Future is 3D
While digital outdoor adverts have become the norm, ultra-high-quality 3D ads have turned billboard ads into a new form of guerilla marketing.  These realistic, dimensional ads are being used by some of the world's biggest brands to capture audiences. This bold advertising technique might not fit into every business's budget, but it is a great example of innovation in the out-of-home advertising market.
Listen to the Kids
If you're trying to reach a younger audience, digital advertising may backfire. According to First Media, 64% of Millenials use ad blockers to browse in peace while Gen Z are the most likely of all contemporary generations to skip, block or avoid advertisements. Researching what's popular amongst these generations can help you build a savvy strategy. In the Influencer Marketing Factory's Status of Social Commerce report, it was revealed that 97% of Gen Z consumers use social media as their top source of shopping inspiration. So if a brand wants to capture this audience's attention, stay up to date on social commerce trends and incorporate them into your creative strategy.
Multi-Channel Integration
Looking for a great way to boost your multi-channel marketing efforts? OOH ads are just the kind of content that gets shared on social media platforms – big, bold, and makes a statement. Creating an art installation as opposed to blatant advertisements encourages a passerby to stop, engage with, and take pictures of the campaign. Once shared on social media, the consumer becomes an ambassador of the brand. If your billboard isn't making an impression on whoever sees it, is it really working?
Authenticity or Bust
Earning the audience's trust is more important than ever. Purpose-led advertising and transparency is the future. With the rise of influencers and reviewers ready to speak their mind on a product or business, misleading claims and empty promises will quickly lead to a brand being called out. According to a study done by Nielsen on trust in advertising, health themes, real-life situations, and value-oriented ads resonate more than those themed as sexual, competitive, or sports. As a result, genuine exposure and authentic interactions with your target audience will bring in more business.
When it comes to advertising, trends come and go while great ideas never go out of style. Advertisers have a choice to follow them, stick to the status quo, or innovate. You should know your target audience well enough that you can decipher whether a trend will resonate with them or fall short. Partnering with a talented, well-trusted agency will help take your billboard advertising to the next level. At The PM Group, our team of experts knows the right balance to catch a person's attention and create a memorable impression quickly. We love helping businesses by creating individualized marketing plans that will help them reach their goals. Contact us today to see what we can do for you!