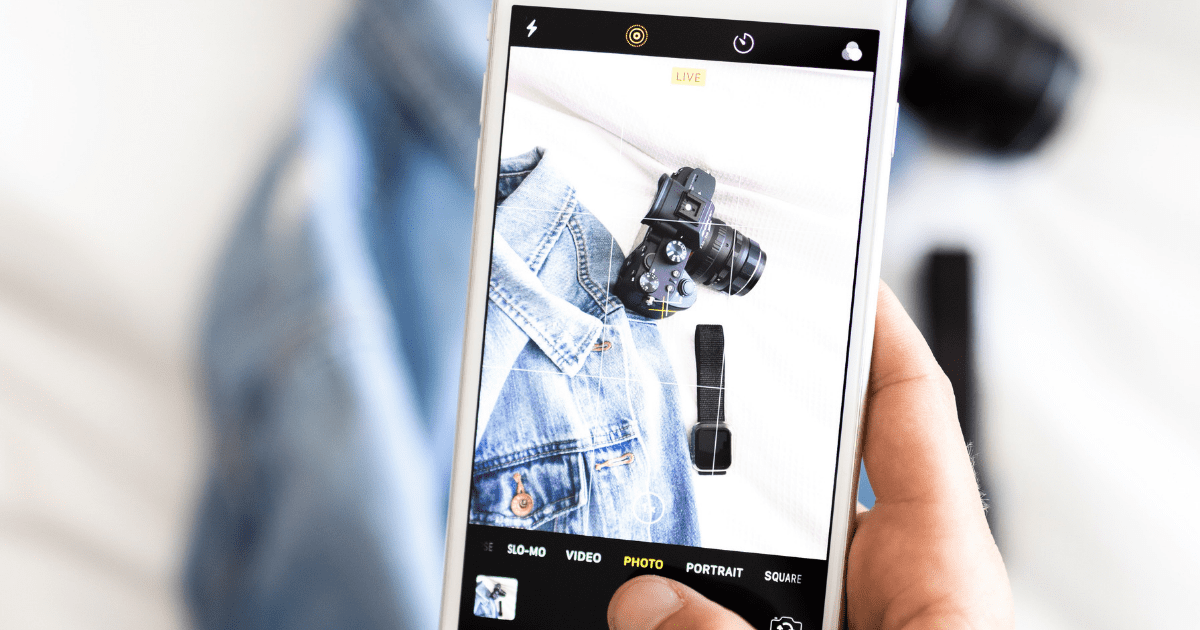 As consumers continue to dislike strong sales messages and inauthenticity, advertisers are trying to find ways to create positive experiences and connections between brands and customers. That's where user generated content comes into play.
User generated content is defined by Adweek as any "content related to a brand that is voluntarily produced by its consumers." Involving the consumer and allowing them to be a part of a brand's messaging creates loyalty and lasting connections. When those consumers have a positive experience with a brand, they are much more motivated to share their experiences with their peers. These peers are the ultimate trusted advisors for buyers. The consumer can see and speak with a happy customer, which invokes an endorsed connection with a brand.
What is exciting about UGC is that although it is heavily used on the digital front, it can also be used in traditional media to create impactful campaigns. Brands have incorporated user generated videos and photos in TV, print, and outdoor advertising. For example, Spotify used anonymous data to compile some of the weirdest and funniest user created playlists and featured those playlist titles on billboards. Due to the success of the billboard campaign, they expanded their messaging across multiple and different media types to continue to push the message of user freedom and creativity when using their music service.
When the right steps are taken to make a user generated content campaign, the impact can be monumental to a brand's long-term success. UGC is so much more than just receiving consumer content; it begins to create a community of people who are fans of a product and are actively reaching out to others to spread the word. This domino effect creates an almost effortless cycle of brand awareness and referrals. There is evidence that the best salesperson is a happy customer. Let The PM Group tap into your brand's stories to help create user generated content from loyal influencers and drive sales.
About The PM Group: The PM Group was founded in 1988. For over 30 years, the agency has continued to grow and is currently listed as San Antonio's Largest Advertising Agency by the San Antonio Business Journal. The PM Group's client roster spans numerous industries including automotive, CPG, entertainment and sports marketing, legal, business services, non-profit, real estate and fitness. In addition, the agency hosts an annual Charity Gala that to date has raised millions of dollars for local San Antonio area non-profit organizations in the last 15 years! In the past 5 years, The PM Group has raised both directly and indirectly over $3.5 million for these charities. It is our way of giving back to the community that we so humbly serve.