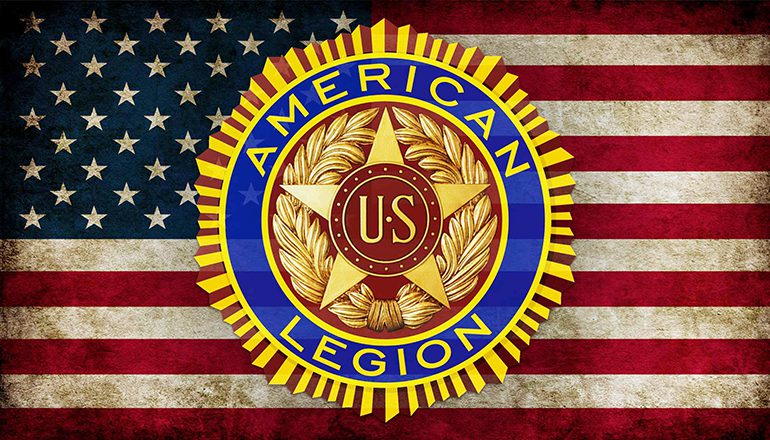 The American Legion has been serving our veterans since 1919 and when American Legion Post 179 asked our own Account Supervisor, April Powell, for financial support, we answered the call and wrote the check. The PM Group has supported veterans and military services since our inception. They are at the foundation of our charitable giving philosophy.
For those of you unfamiliar with the organization, here is their mission and purpose:
The organization was chartered and incorporated by Congress in 1919 as a patriotic veteran's organization devoted to mutual helpfulness.
A VETERAN IS A VETERAN – which means The American Legion embraces all current and former members of the military and endeavors to help them transition into their communities.
SELFLESS SERVICE – which means The American Legion celebrates all who contribute to something larger than themselves and inspires others to serve and strengthen America.
AMERICAN VALUES AND PATRIOTISM – which means The American Legion advocates for upholding and defending the United States Constitution, equal justice and opportunity for everyone and discrimination against no one, youth education, responsible citizenship and honoring military service by observing and participating in memorial events.
FAMILY AND COMMUNITY ENGAGEMENT – which means The American Legion meets the unique needs of local communities.
ADVANCING THE VISION – which means The American Legion educates, mentors and leads new generations of Americans.
HONOR THOSE WHO CAME BEFORE US – which means The American Legion pays perpetual respect for all past military sacrifices to ensure they are never forgotton by new generations.
The American Legion's motto is "Veterans Strengthening America."
About The PM Group: The PM Group was founded in 1988. For over 33 years, the agency has continued to grow and is San Antonio's largest marketing and advertising agency. The PM Group's client roster spans numerous industries including home services, automotive, CPG, entertainment and sports marketing, legal, business services, non-profits, real estate and fitness. For two consecutive years now, the Agency has set annual revenue records with the addition of six new clients and through the continued success of our existing clients. Additionally, the agency hosts their annual Charity Gala that to date has raised millions of dollars for local San Antonio area non-profit organizations in the last 15 years! In 2020 alone, the Agency donated over $1,050,000 to local non-profits. It is our way of giving back to the community that we so humbly serve.