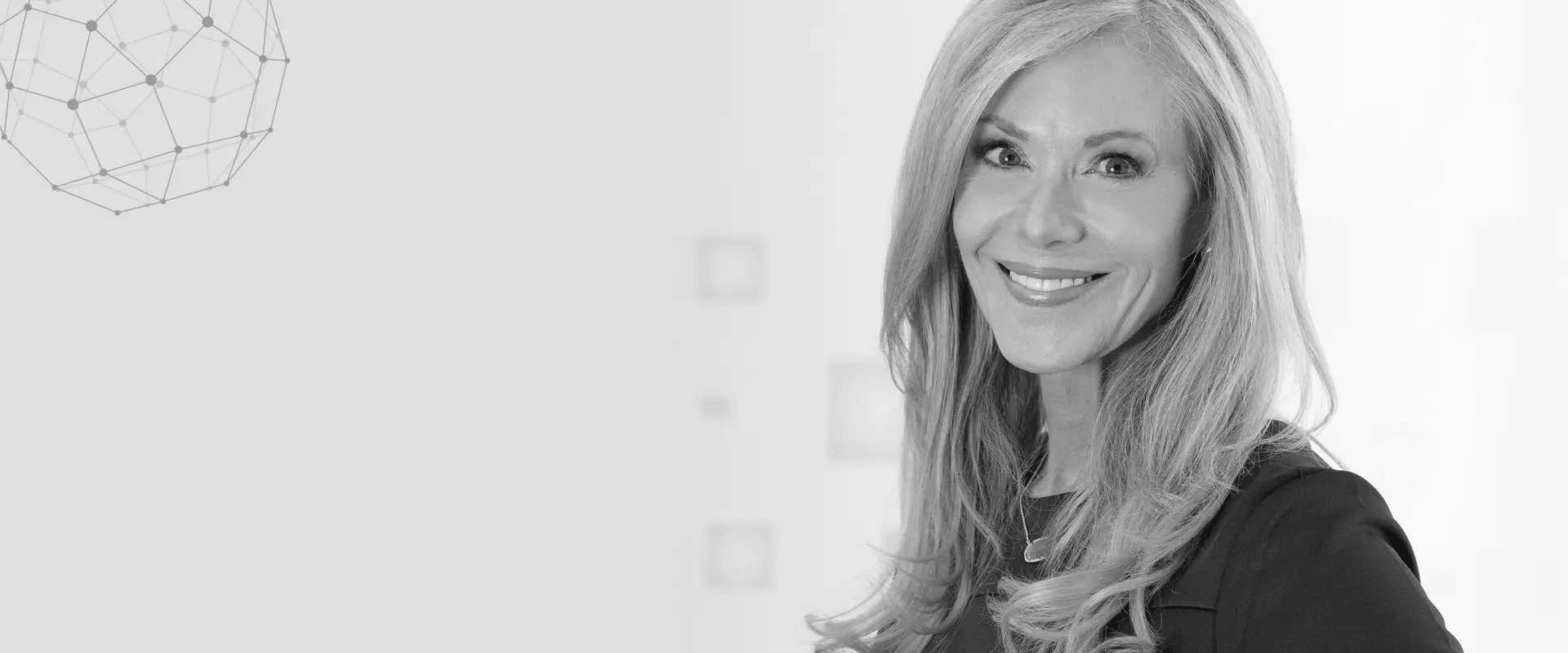 Marion Dewall
SVP Creative Services
Marion DeWall is a seasoned creative leader with extensive experience working in both agency and corporate environments. As well as team leadership, she is a hand-on creative contributor as concept developer, TV/Radio/Video producer, front-end website designer, copywriter, and art director.
Marion began her career as an Art Director at Publicis Groupe, Dallas, working on national accounts including Libby's, Earth Grains, Maybelline Cosmetics and Anheuser–Busch. She moved to San Antonio to work on the Gambrinus Company account as VP/Creative Director, creating advertising and promotions for Corona Beer and Shiner Bock Beer, among others. Working with the Shiner Brewery owner, she designed the Shiner Bock Beer logo and developed the "Brewed With An Attitude" campaign, still in use by the brand today.
Marion first joined The PM Group in 1996 and contributed to memorable campaigns for the agency including "Suit Up" for the Spurs, "Jackie" for Ancira Nissan, and "The Grill Next Door" for Cotton Patch Cafe. She lead the creative team in developing advertising for Taco Bell, KFC, Pizza Hut, Long John Silvers, and Visionworks, picking up over 50 Telly Awards and other honors.
In 2013, Marion joined global video technology firm NewTek, Inc., where she developed her technology and international advertising skills. She returned to PMG in July 2019, bringing with her deeper understanding of CRM campaigns, websites, and digital marketing. Her last campaign for NewTek was the "HELLO" campaign for the NDI-PTZ Camera, which was an international success.
Like the rest of PMG Leadership, Marion shares a passion for community service and is the founder of Kindness Daily, a 501(c)(3) non-profit dedicated to helping young people with emotional and cyber abuse in the digital age.