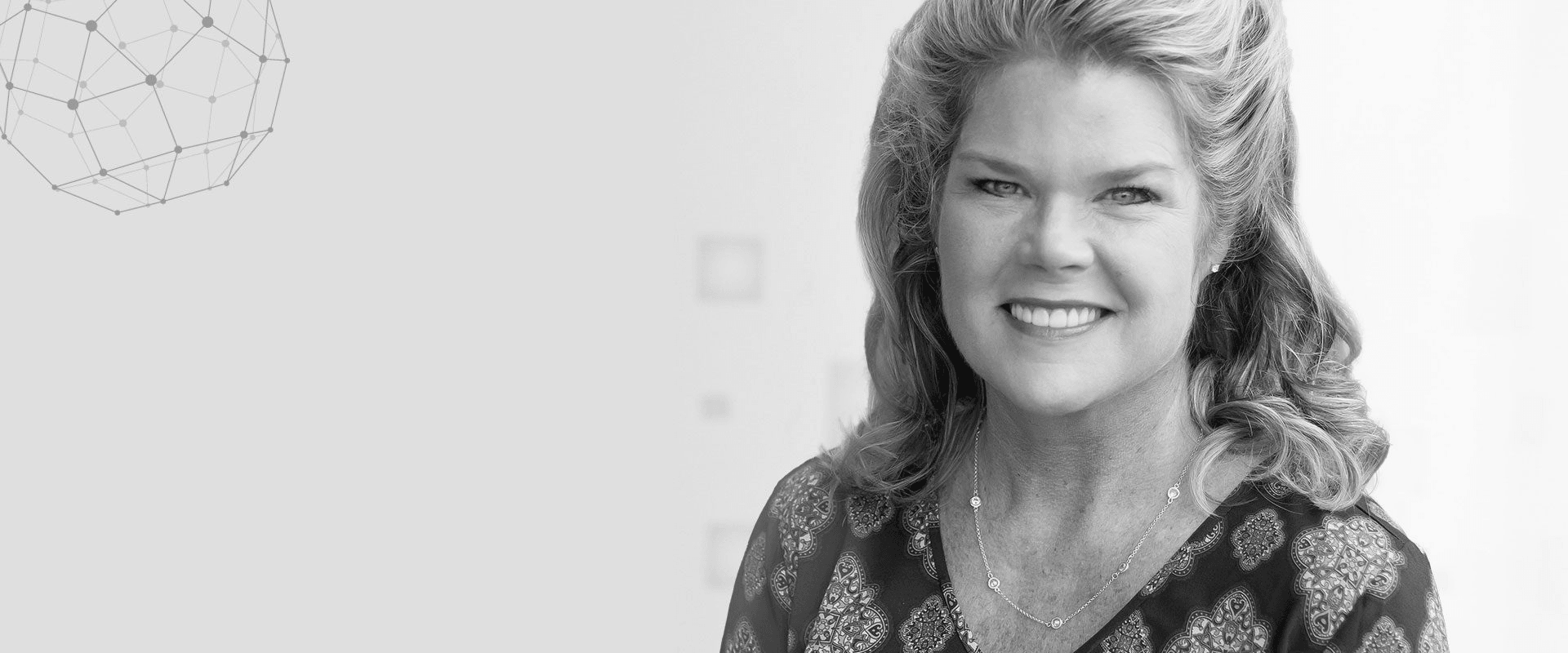 Kathy Schmitt
VP Account Services
With over 30 years of marketing experience, Kathy is amongst the very best at creating successful pipelines between clients and agency. Her detail-oriented, tactical approach to her position delivers exceptional service to our clients on a daily basis.
In 2008, Kathy joined The PM Group and quickly made herself an essential member of our team. She initially worked with various clients such as; Visionworks, Cotton Patch Café and IHOP. As she rose through the ranks, she began heading up our KFC and Taco Bell accounts across the entire state of Texas. There's nothing Kathy is not afraid to handle with a keen sense of urgency and a smile. Currently, Kathy leads the Thomas J. Henry account executing all media and marketing initiatives for this multi-market account. She has extensive experience in creative and media direction, account management, promotional development, and production.
Growing up in Indiana and a graduate of Miami University of Ohio, her midwestern roots guide her in cultivating meaningful relationships with our clients and a heightened understanding of budget management. Kathy has made San Antonio her home for over 30 years. She fell in love with this city not only for the warmer winters and amazing Mexican food but because of the people and the community. As a Board of Directors member of SA YES, she volunteers her time to raise funds to support Title One elementary school children receive the school supplies they need to thrive and succeed.