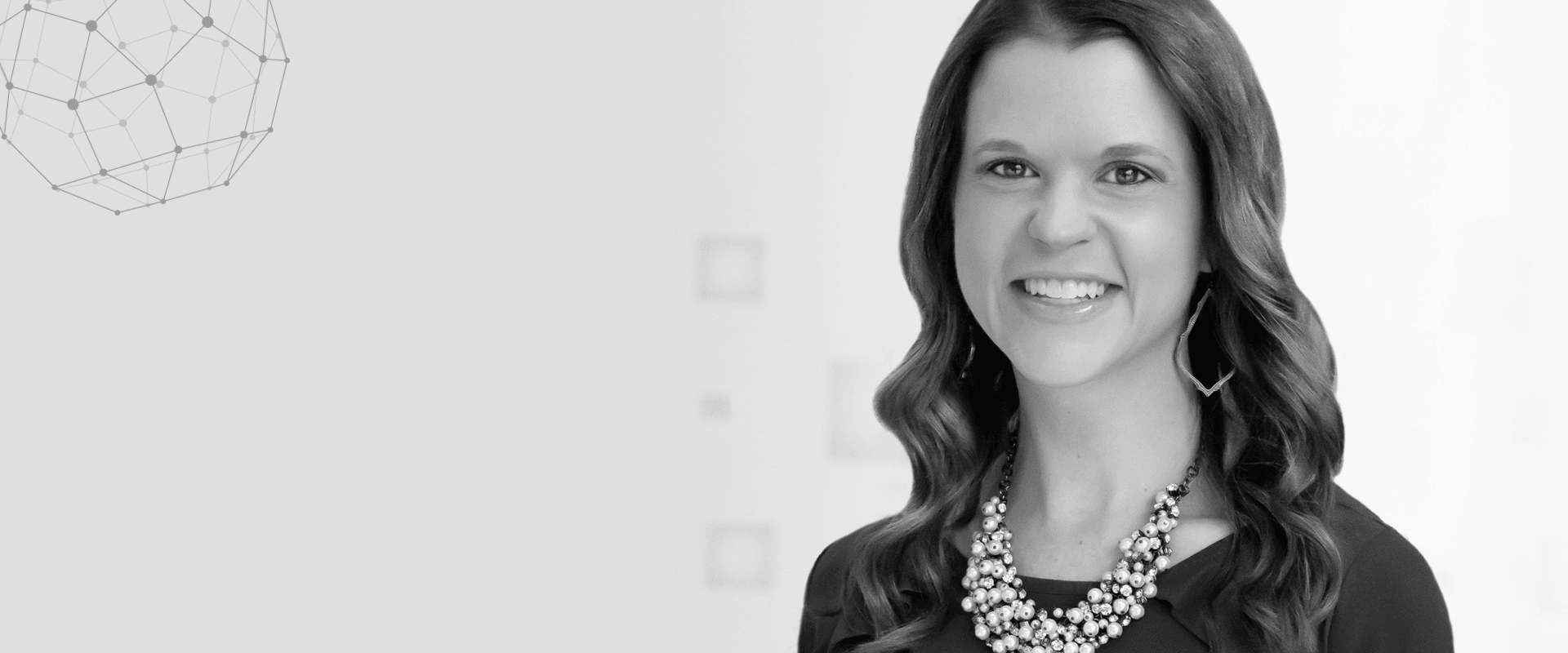 Courtney Gallagher
Chief Financial Officer
"Be the best you can be" may sound cliché, but for Courtney Gallagher, it has been a lifelong philosophy.  Whether it's preparing financial statements, double checking the books or establishing relationships with her employees, Courtney gives it her all.  She understands that employees are the true assets of the company.
As a CPA, she brings a wealth of experience to The PM Group. Courtney has over ten years of experience in public accounting as an auditor and has prior Controller experience.  As Controller of The PM Group, Courtney provides financial management, human resources services, payroll accounting, as well as accounts payable and receivable coverage to the agency, as well as all affiliated companies.
Courtney believes that "being the best you can be" involves both physical and mental good health.  She achieves both through exercise, developing her love for running into a love for participating in marathons.  Courtney also does a lot of "running around" while caring for her first priority, her husband and her three young children.